Glass Railing Archives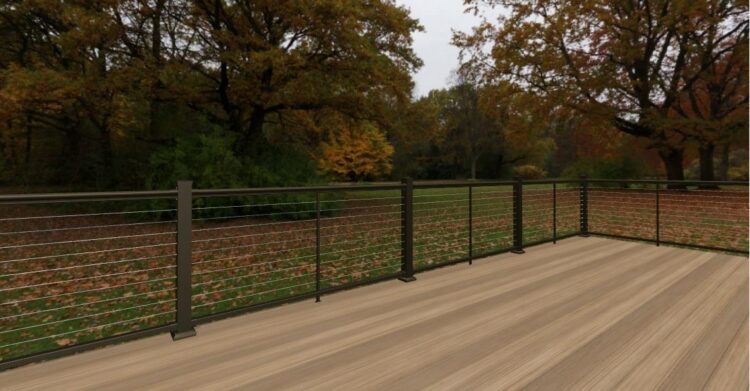 Atlantis Rail Systems has implemented resources and tools to provide a strong support system for the LBM industry.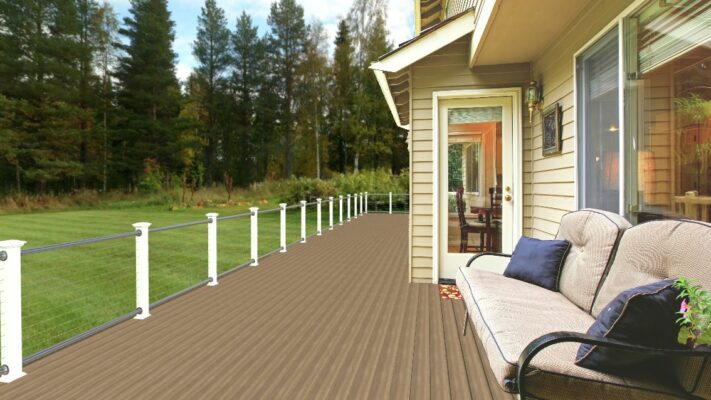 Atlantis Rail launches a new railing visualizer and is able to give their customers a clear vision of their railing system.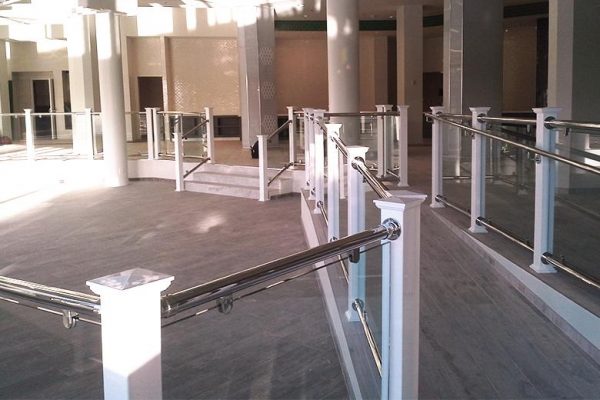 Glass deck railing systems offer visibility, versitality and unobstructive views. Consider these recommendations when choosing a glass deck railing system.