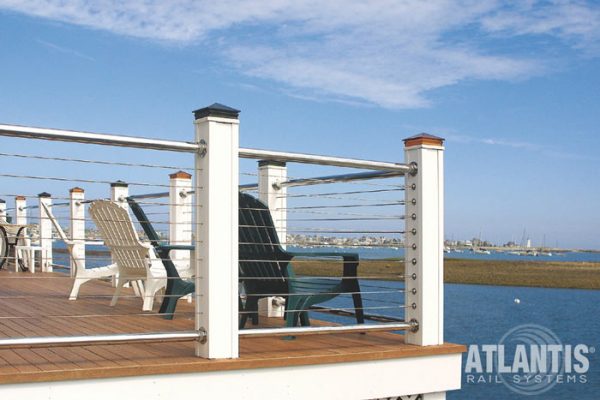 Cable railing systems are durable, safe, and require minimal maintenance. Here's help on choosing a corner post style for cable railing.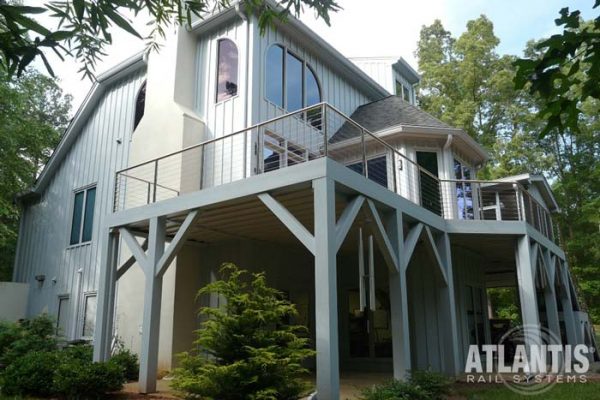 Beautiful, easy-to-maintain, and durable, stainless steel for cable railings is the ideal option. Here are the advantages of stainless steel.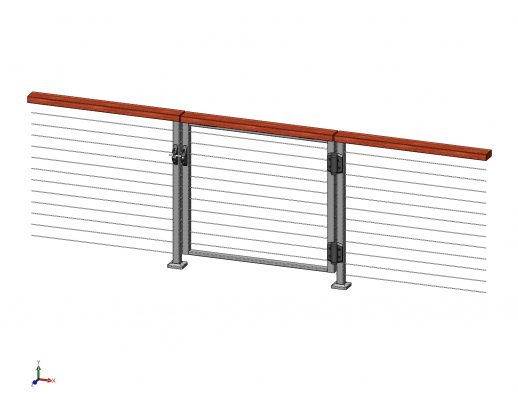 The Q1 2021 Atlantis Rail Product Bulletin summarizes a few of our new products including the Spectrum Gate System and ADA Handrail System. The ADA Handrail Systems feature fittings that can be easily adapted to the Spectrum, NOVA II and wood post cable railing systems. The bulletin also highlights the new Certified Sales Consultant Training Portal and its easier user interface.