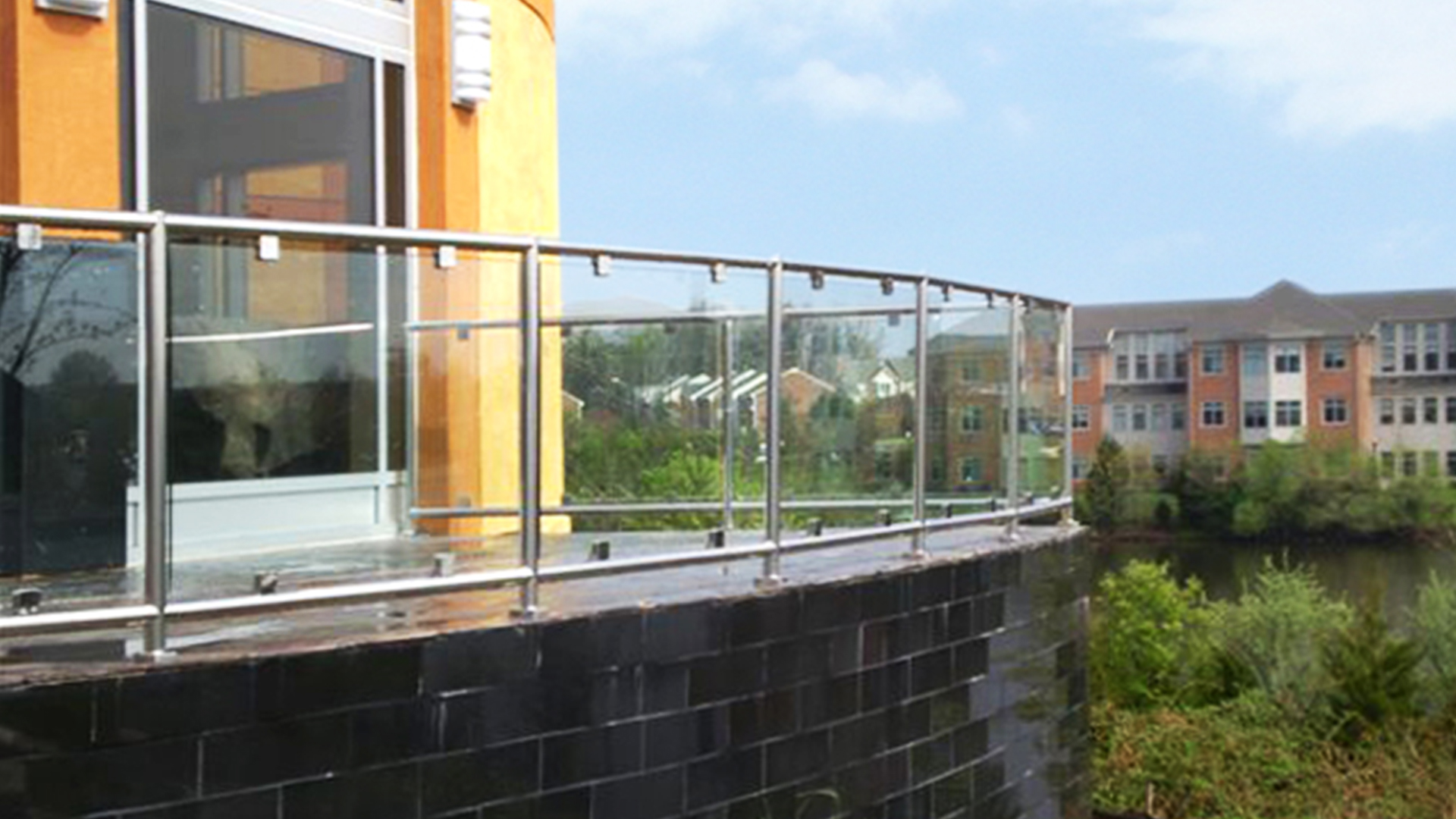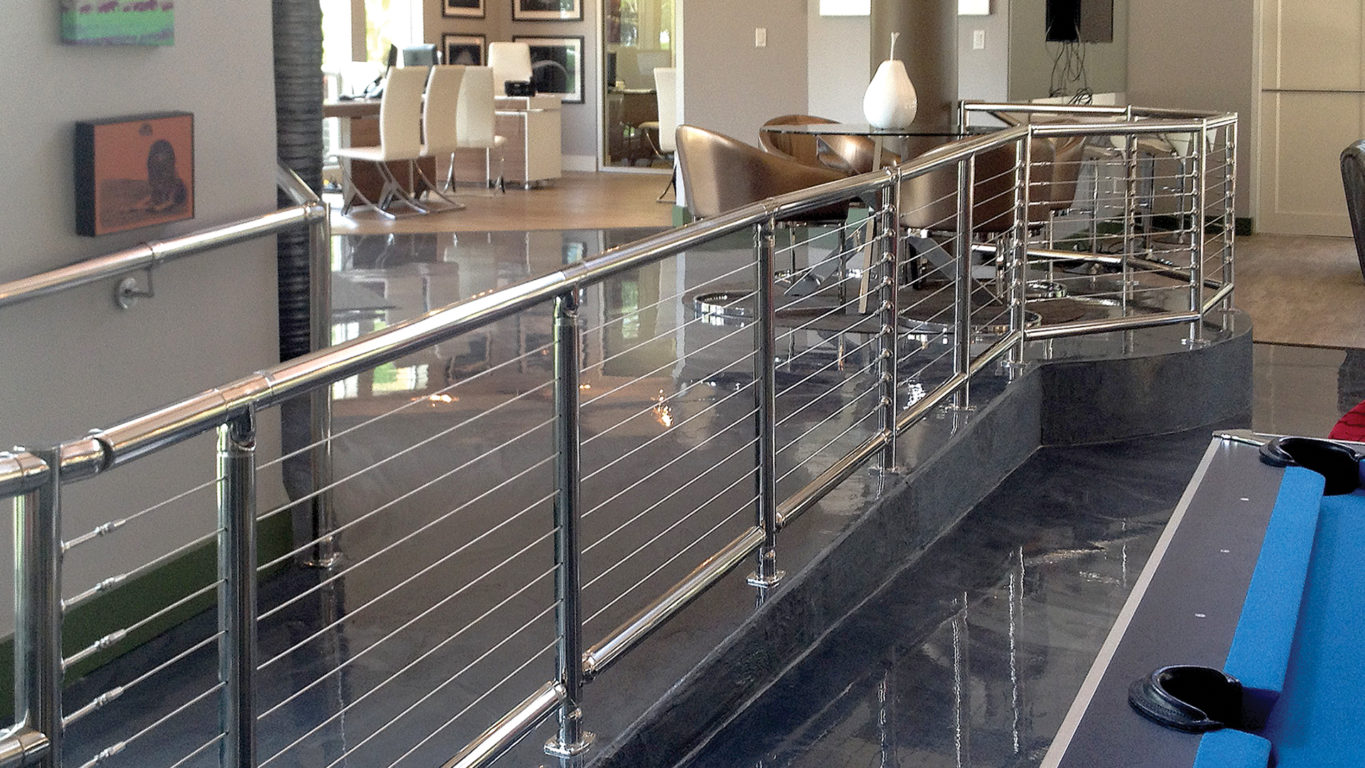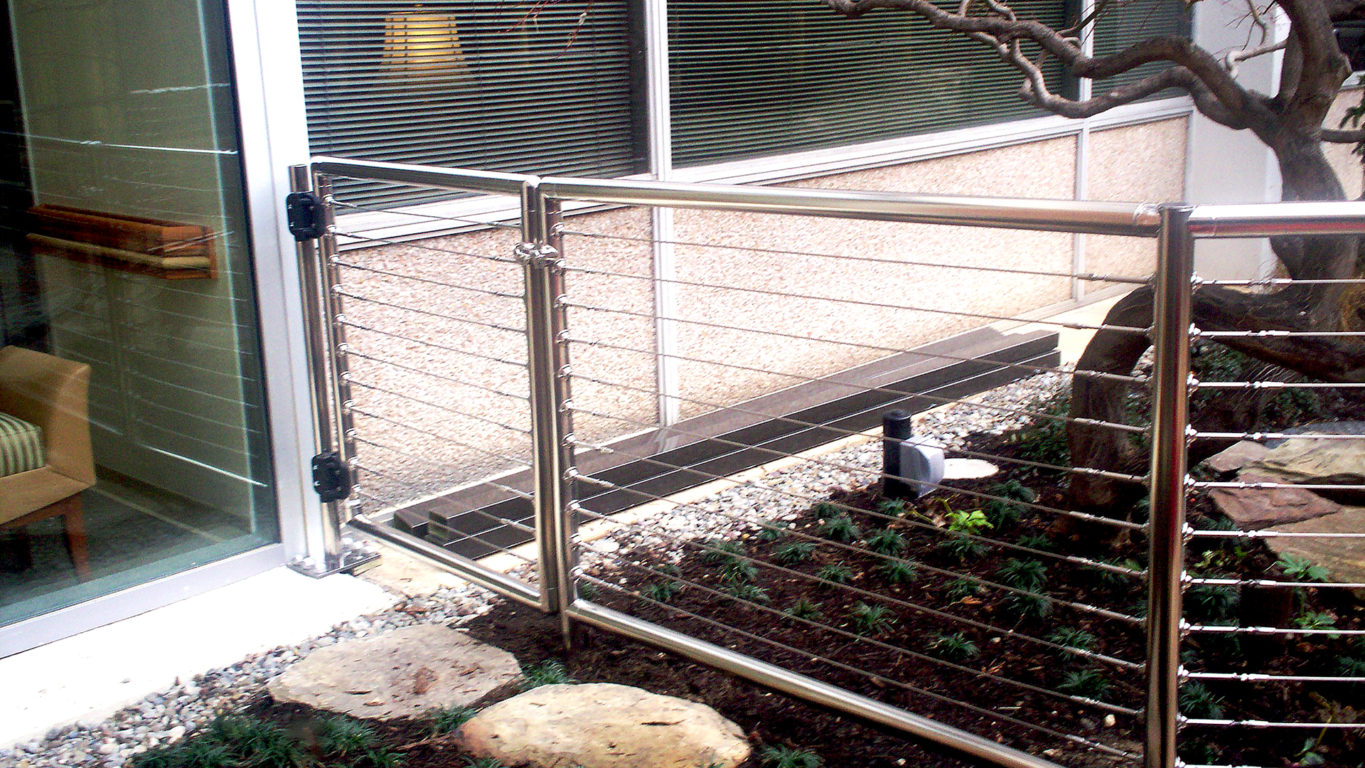 Stainless Steel Custom & Commercial Railing Systems
Atlantis Rail manufactures stainless commercial and custom railing systems designed for use on commercial properties where a railing system needed.
Atlantis Rail offers the versatility of completely stainless steel systems or railings that integrate wood, composite or vinyl. Horizontal cable railing, balusters and glass panels are available as railing infill, as well as, your choice of a brushed or highly polished stainless steel finish.
SunRail™ Cable Railing
The SunRail™ stainless steel cable railing design combines the modern look of stainless cable railing with our polished or brushed stainless steel rails.
Spectrum System
The Spectrum Cable Railing System is a customer favorite featuring 1 ½ x 1 ½ inch post made of heavy gauge stainless steel and powder coated for maximum durability.
NOVA II Cable Railing
The NOVA II System features powder-coated aluminum posts, guardrails and foot rails and horizontal cable infill.
Latitude Cable Railing
The Latitude Cable Railing System utilizes a wood top rail with stainless steel round post and cable railing infill.
ADA Accessibility Railing Solution
Modular ADA railing solutions for integration with all other Atlantis Rail cable railing
Cable Railing Gate
Stainless Steel Gates are made to match our railing systems or sold as stand-alone gate systems with cable infill.
Glass Railing Systems
Atlantis Rail Glass Railing Systems are available in versions of SunRail™, Spectrum and RailEasy™.