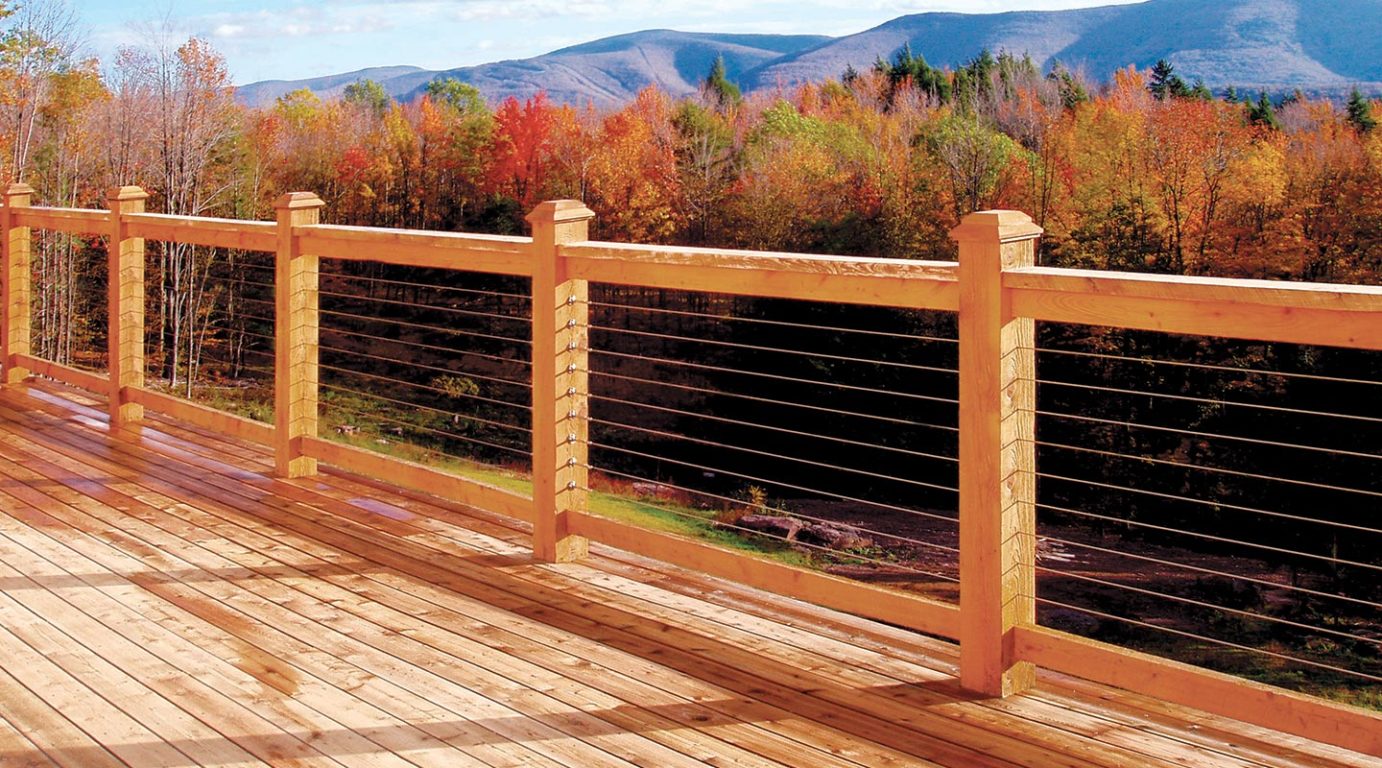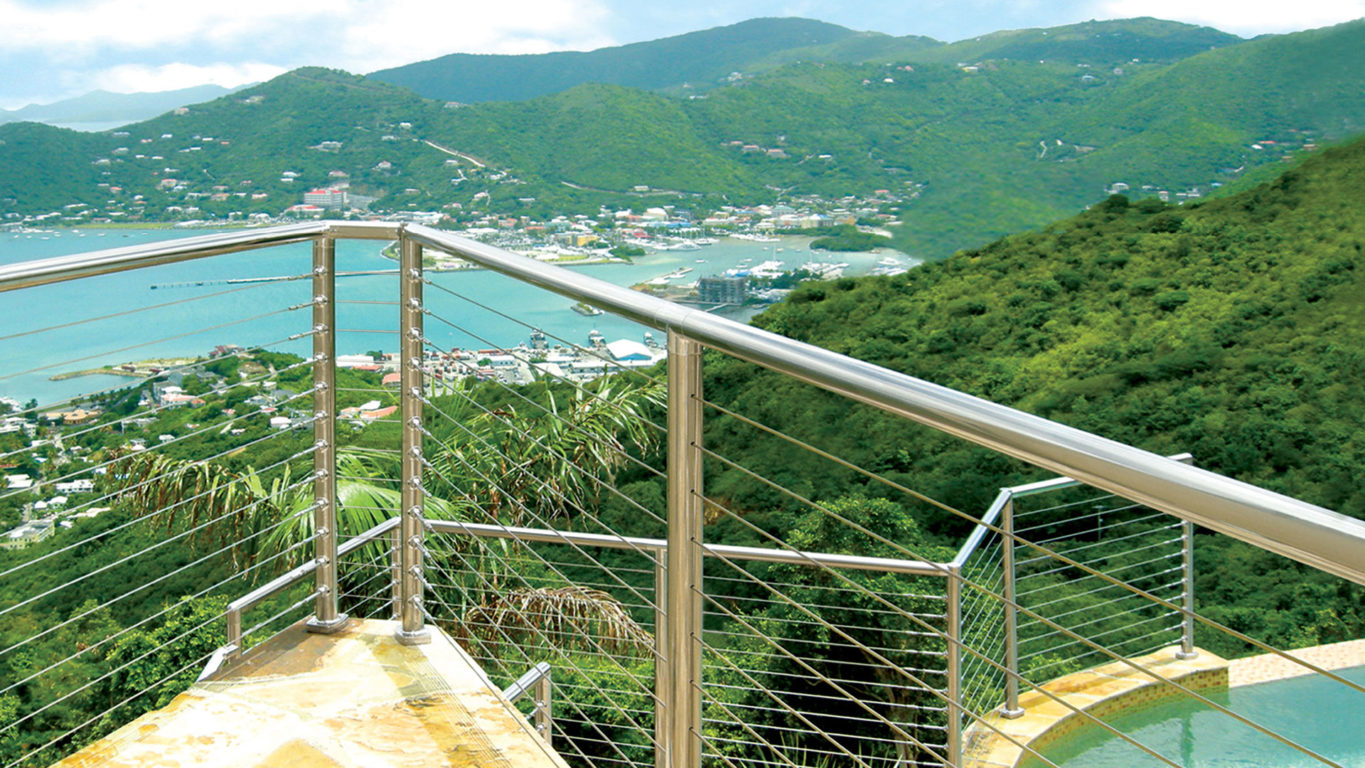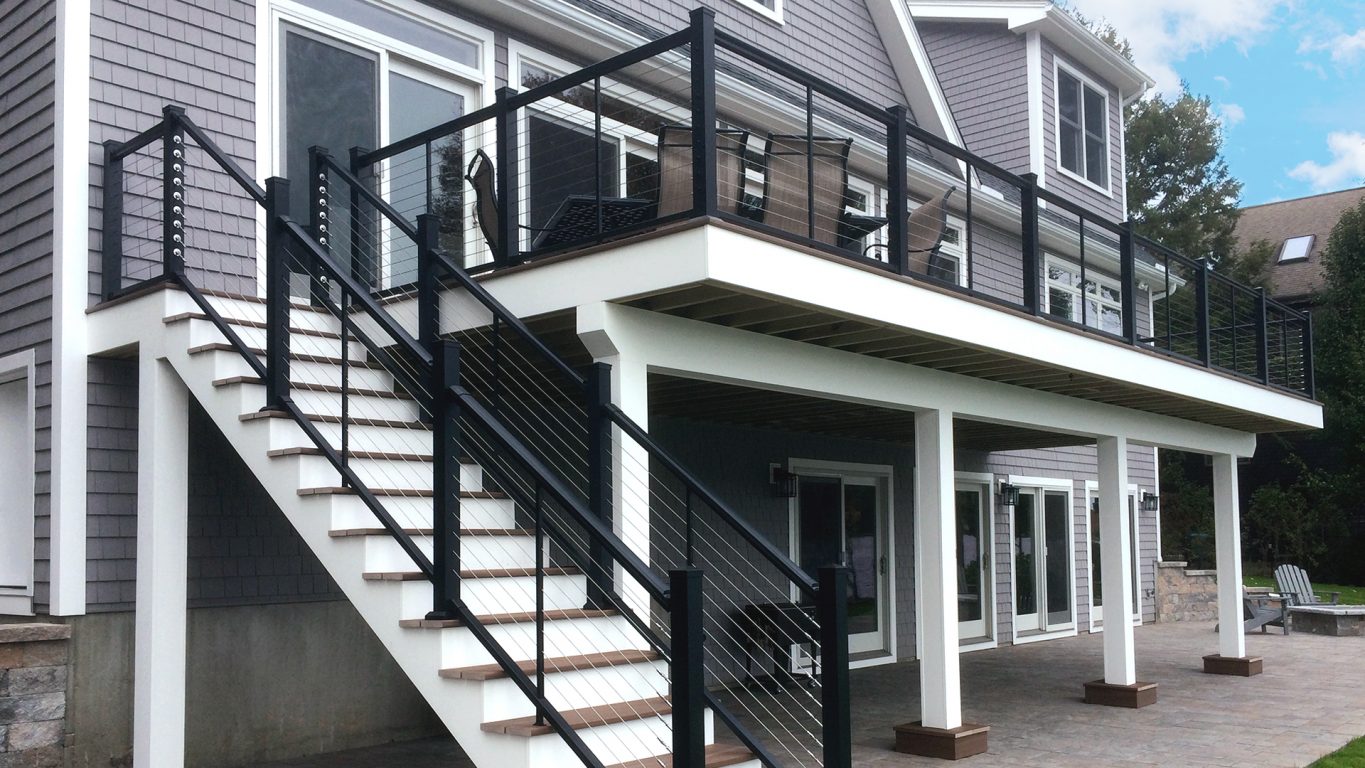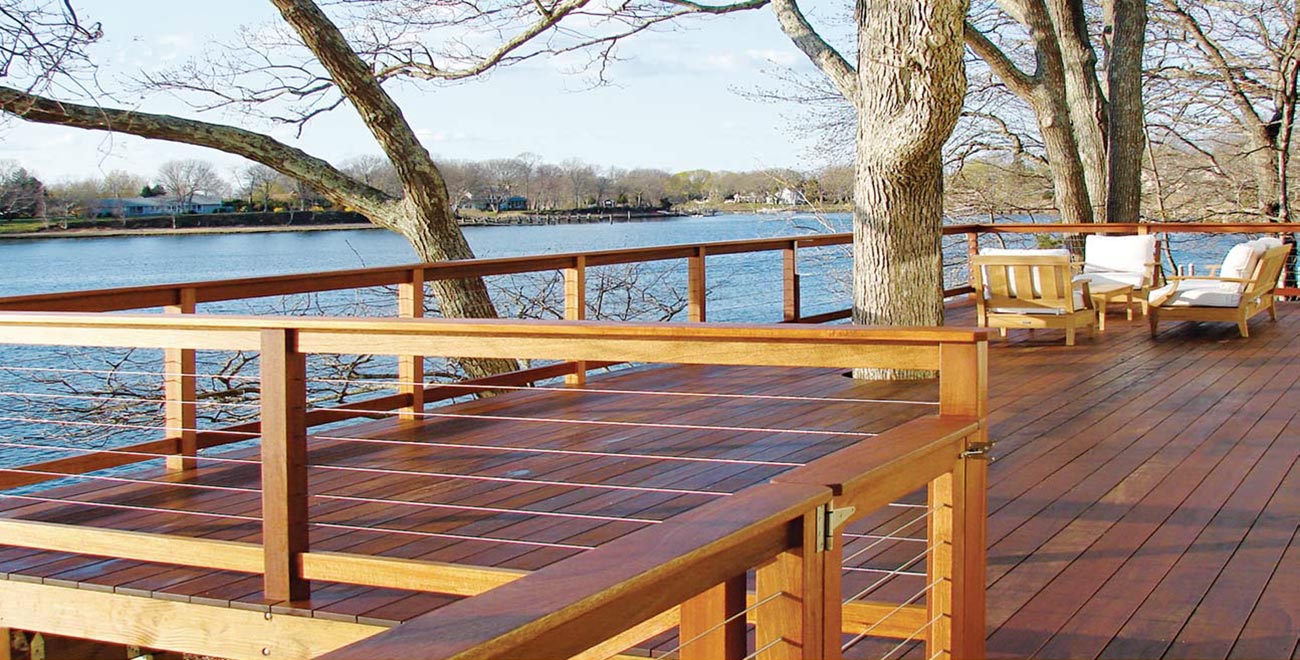 HandiSwageCable Railing
HANDISWAGE™ CABLE RAILING
Cable Railing Systems For Decks, Stairs + Balconies
Atlantis Rail manufacturers stainless steel cable railing systems for residential, commercial and handicap accessible applications. Our cable railing systems for decks are easy to install, can be used for both indoor and outdoor cable railing applications and are low maintenance. Cable Rail offers unobstructed views and is an excellent deck railing idea for any new construction or home/business improvement project.
RailEasy™ Cable Railing
RailEasy™ Cable Railing combines with most wood, composite or vinyl rail frames to provide unobstructed views.
HandiSwage™ Cable Railing
The HandiSwage™ System is designed to allow hidden cable fastening utilizing innovative swage components.
Spectrum System
The Spectrum Cable Railing System is a customer favorite featuring 1 ½ x 1 ½ inch post made of heavy gauge stainless steel and powder coated for maximum durability.
NOVA II Cable Railing
The NOVA II System features powder-coated aluminum posts, guardrails and foot rails and horizontal cable infill.
ORION Cable Railing
The ORION II System features a powder-coated aluminum framework combined with horizontal stainless steel cable infill. The framework is made up of 3" x 3" posts, standard bottom rail and a flat, continuous top rail.
NOVA Nautilus
The NOVA Nautilus System utilizes pre-drilled aluminum posts sets with a 2" stainless steel top and optional bottom rails.
Nautilus Cable Railing
The Nautilus Cable Railing System combines horizontal cable railing with stainless steel top and optional bottom rails to create a unique cable railing system.
SunRail™ Cable Railing
The SunRail™ stainless steel cable railing design combines the modern look of stainless cable railing with our polished or brushed stainless steel rails.
Latitude Cable Railing
The Latitude Cable Railing System utilizes a wood top rail with stainless steel round post and cable railing infill.
Cable Railing Gate
Stainless Steel Gates are made to match our railing systems or sold as stand-alone gate systems with cable infill.