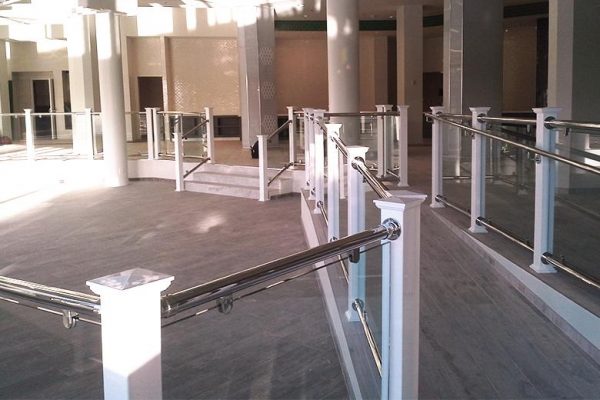 Glass deck railing systems offer visibility, versitality and unobstructive views. Consider these recommendations when choosing a glass deck railing system.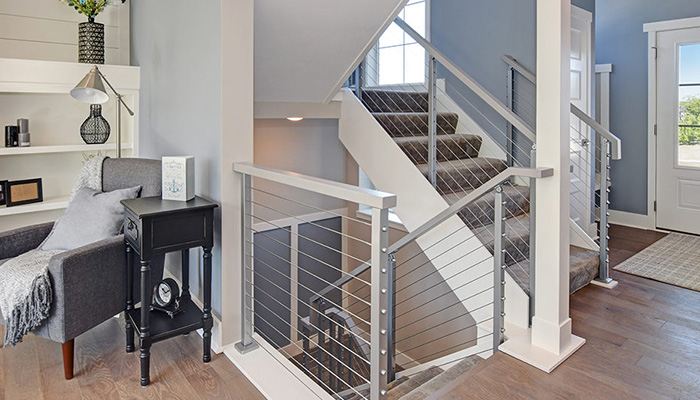 Cable railing kit tips and safety considerations. Considerations when selecting a cable railing system that will meet your application and aesthetic needs.
Product Bulletins are the Center for Cable Railing Products and Information. Delivered quarterly, these bulletins provide all of the latest news and information regarding our cable railing products.