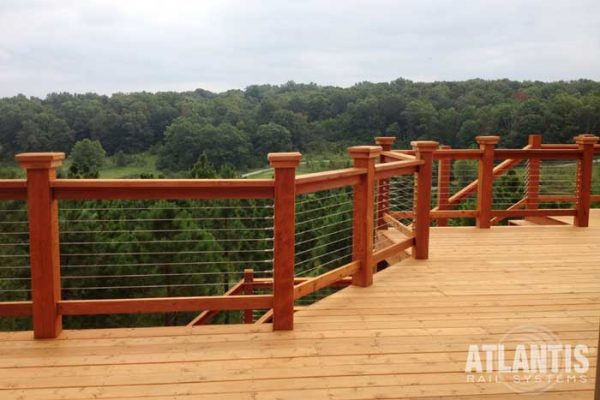 Atlantis Rail Systems expands its Western Sales Team.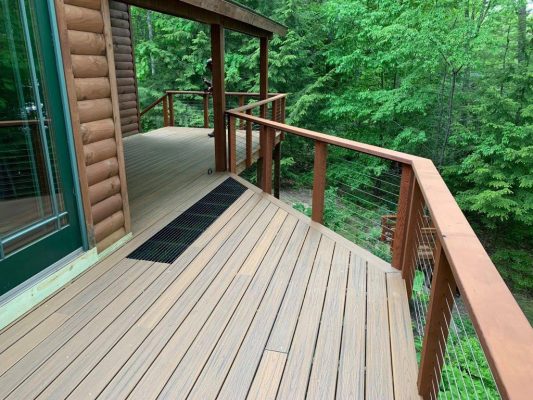 Cable Railing Systems are the perfect solution for keeping the open view of your property with little maintenance.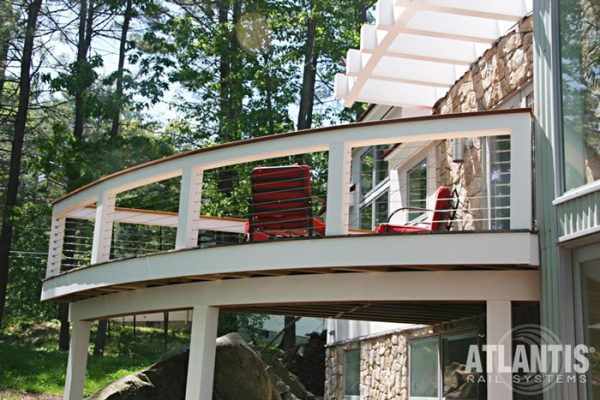 Atlantis Rail Systems is excited to announce their long-time partnership with The GeMROI Company has been extended to include Michigan, Ohio, Indiana, Kentucky, and Western Pennsylvania.