Cable Railing Systems are the perfect solution for keeping the open view of your property with little maintenance. Why block the scenery around you when you can still have a modern look with cable railing? Invest in something durable and with an easy install.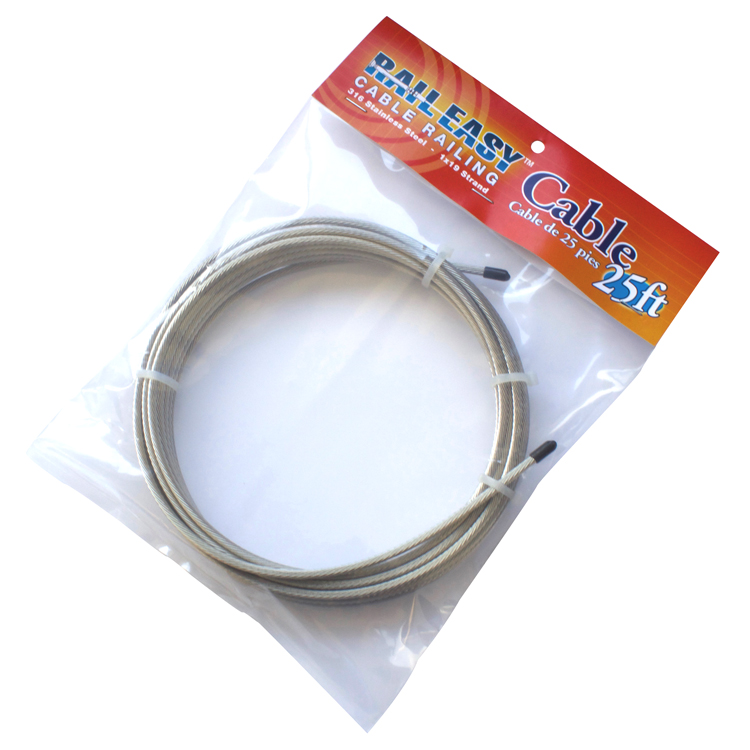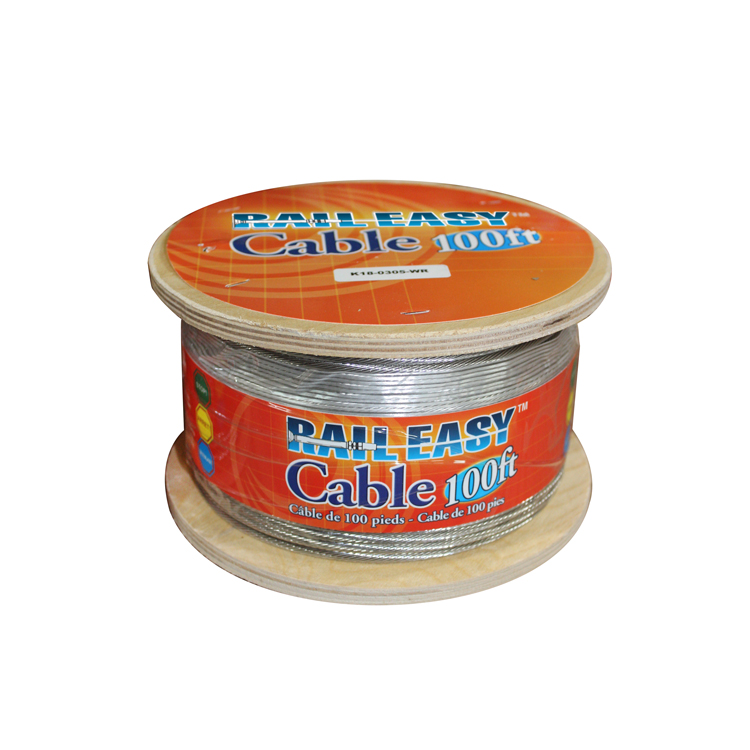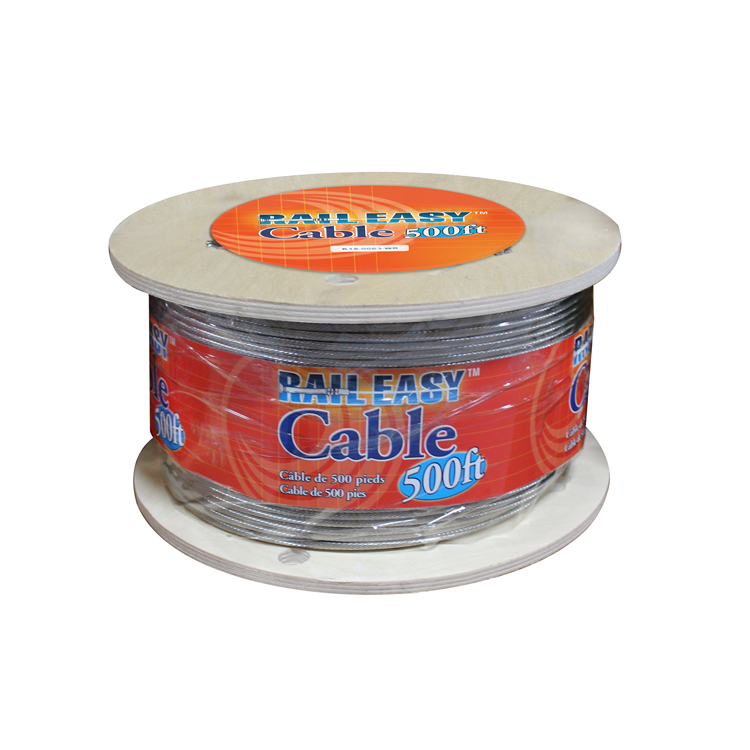 RailEasy™ Cable
The RailEasy™ Cable is used for cable railing applications. It is made from grade 316 stainless steel and features a diameter of 5/32" with a 1×19 strand construction. This cable is available in rolls of 25, 100, or 500 feet. Our high-quality cable is made to last and provide unobstructed views, while allowing ventilation. Check out our RailEasy™ Cable Components on our website and learn more information on our products.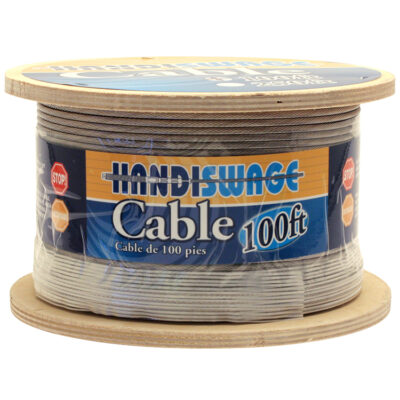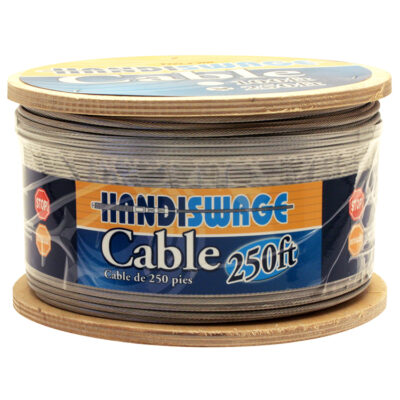 HandiSwage™ Cable
The HandiSwage™ Cable features a 1×19 construction and is available in a 1/8" diameter. Spools are available in 100' or 250'. Custom spools are available upon request. The wire rope is left-hand lay and made from grade 316L stainless steel for maximum corrosion resistance and durability. Check out our HandiSwage™ Cable Components on our website and learn more information on our products.
Atlantis Rail Systems: The Leader in Cable Railing Systems
To learn more about beautiful and practical cable railing systems for your deck, stairs, and balconies, browse the Atlantis Rail Systems website. This Plymouth, MA-based company offers many unique, easy-to-install configurations complete with all necessary hardware to ensure a safe and code-compliant railing system.
For more information on planning cable railings for decks, contact the railing experts at Atlantis Rail Systems at 1-800-541-6829 or by completing the Contact Us Form.