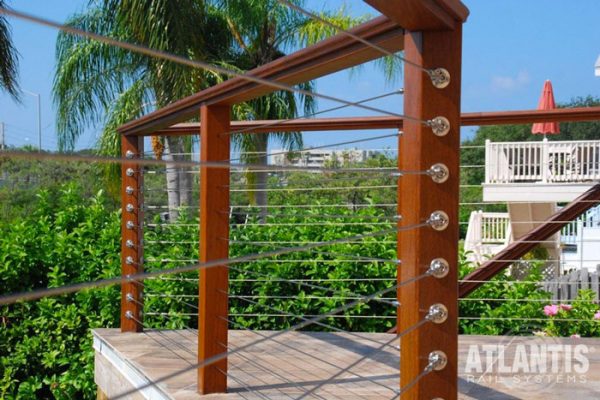 Selecting the perfect cable railing setup is not easy. 6 considerations to help you choose the ideal cable railing system set up for your building or home.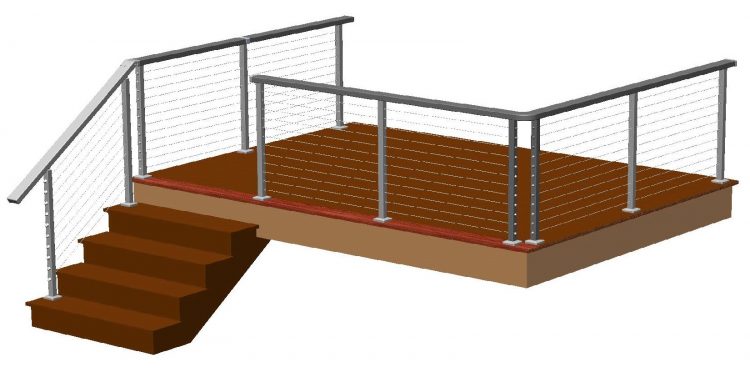 The Q2 2020 Atlantis Rail Product Bulletin summarizes a few of our new products including the NOVA II Hinged Fittings and Bench Swager. It also outlines railing products that are coming soon. These products include the Spectrum Gate and new Spectrum Top Rail. We also highlight new 3D assembly instructions for the Spectrum Cable Railing System through BILT.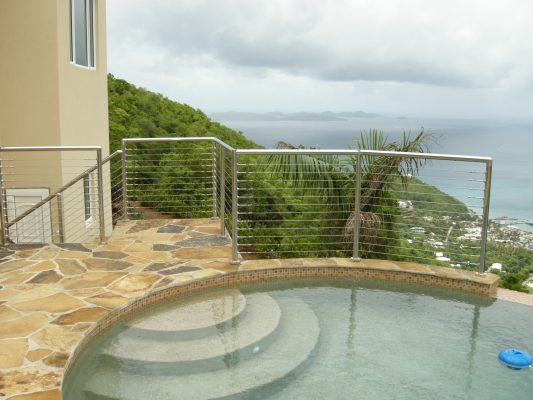 From being environmentally responsible to adding value to your home, learn more about the many benefits of stainless steel cable railings for your home.