Atlantis Rail Systems Has Extended Their Long-Time Partnership with The GeMROI Company to Include Michigan, Ohio, Indiana, Kentucky, and Western Pennsylvania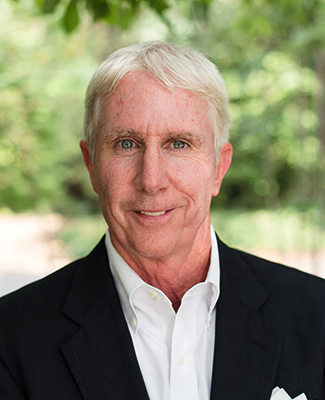 Plymouth, MA, May 3, 2023 – Atlantis Rail Systems is excited to announce their long-time partnership with The GeMROI Company has been extended to include Michigan, Ohio, Indiana, Kentucky, and Western Pennsylvania. Neil Price is the Senior Partner for Gemroi in the upper Midwest. Neil is an exemplary professional who has been providing outstanding dealer and contractor sales and service to the building materials community for over 30 years. Neil is located in Columbus, Ohio and will cover from North-central Ohio and Indiana south to include Kentucky.
Neil is supported by two additional experienced professionals and his team is ready to assist you with product knowledge training, Atlantis Rail's top-selling product merchandising displays, free estimate services, and much more.
Tim Mayer is located in Utica, Michigan and will be covering Michigan and assisting in parts of Northwest Ohio and northern Indiana: He has four years of experience in the field selling and over 20 years of experience in the building products industry.  Jerry Steel is in Aurora, Ohio: He has over 30 years' experience selling to the building products industry and will be covering Northeast Ohio and Western Pennsylvania.
Neil, Tim, and Jerry will be reaching out to Atlantis Rail's Authorized Dealers to get a better understanding of how they can support your specific requirements and needs to increase sales and profits in the cable railing system category. 
GeMROI® is an employee partner owned sales and marketing agency specializing in millwork and building materials sold through distribution channels that service the professional builder, custom builder, commercial and multi-family builder, and remodeler. GeMROI delivers a wide array of quality and value-oriented products to the building materials industry.
Atlantis Rail Systems is a leading manufacturer of premium stainless steel and aluminum cable and glass railing systems.  The railing systems have been designed for assembly using a collection of patented railing fittings and components to allow for the delivery of turnkey railing systems at a low cost. Atlantis Rail designs and manufactures cable railing and glass railing systems to client specifications, making it ideal for all applications: commercial and residential, indoor and outdoor. To learn more about Atlantis Rail's products and services, please visit www.atlantisrail.com or call (508) 732-9191.