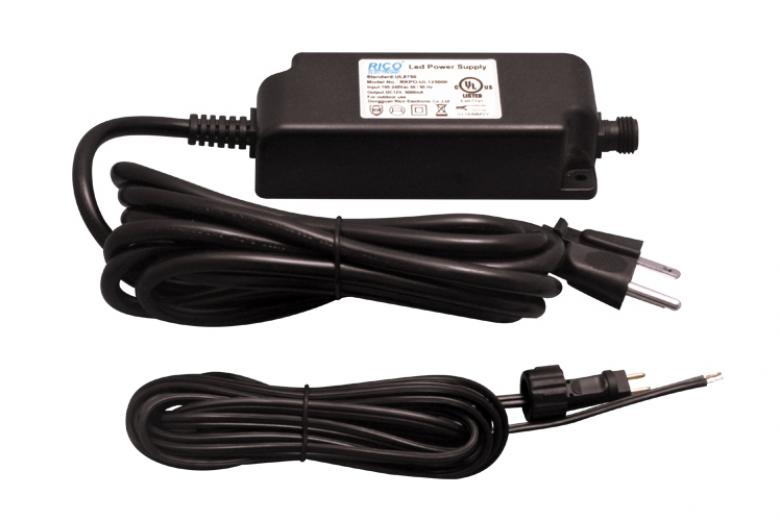 microstar_led_lighting_implementation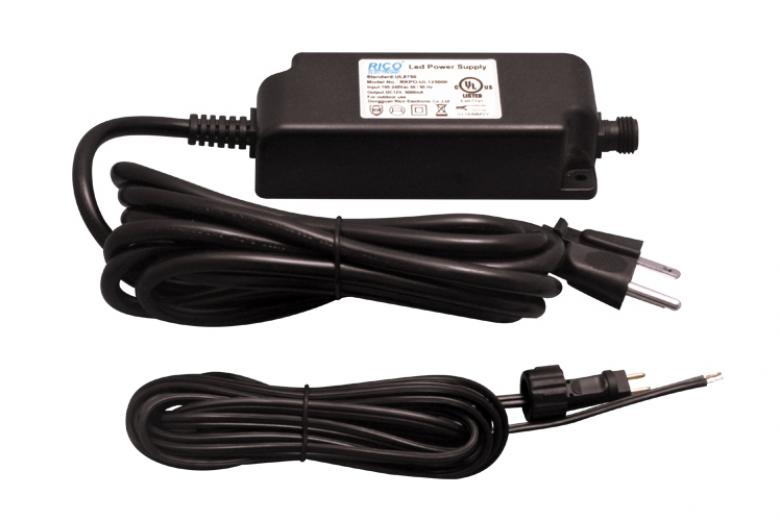 Micro Star™ Transformer
The Micro Star™ Transformer is used with all Micro Star™ lighting products. The heavy duty, water resistant construction provides years of reliable service. This transformer are DC and UL approved. It features a 6 ft. power cord and a 10 ft. connector lead.
Note: Micro Star™ Transformer no longer has an optical light sensor. It must physically be turned on and off.
Warning: Risk of electrical shock. Install only to a covered class A GFCI receptacle that has a waterproof enclosure with the attachment plug cap inserted or removed.
ITEM
AMP

A
(WIDTH)
B
(HEIGHT)
C
(DEPTH)
SOURCE
WT
(LB)
DC Transformer
S0832-0005
5
1.97˝
5.51˝
1.42˝
100-240 Vac – 50/60 HZ
1.65
RELATED PRODUCTS
Micro Star™ LED Post Cap
The Micro Star™ post cap includes 4 super bright white LED lights in each corner.
Micro Star™ LED Light
The Micro Star™ LED Light is the smallest self-contained LED on the market.
RailEasy™ Colonial Post Base
The colonial post base fits over standard 4″x4″ vinyl sleeves including the RailEasy™ Sleeve.
RailEasy™ Sleeve
Accent RailEasy™ Systems with vinyl post sleeves, designed to fit over standard 4″ x 4″ wood posts.