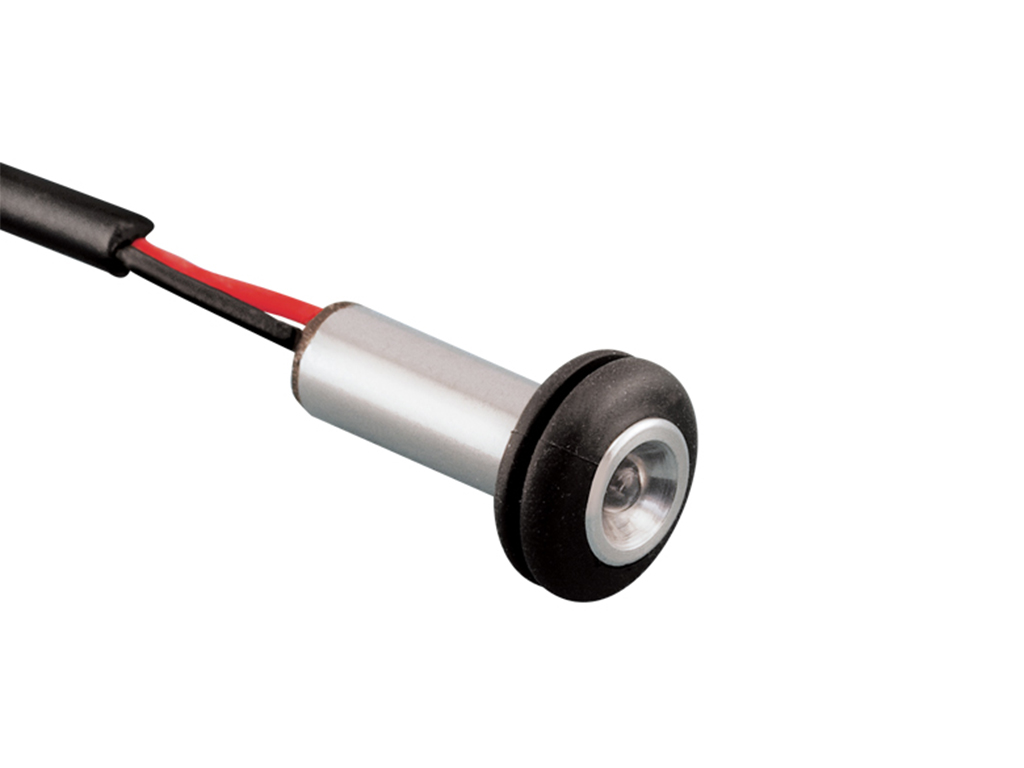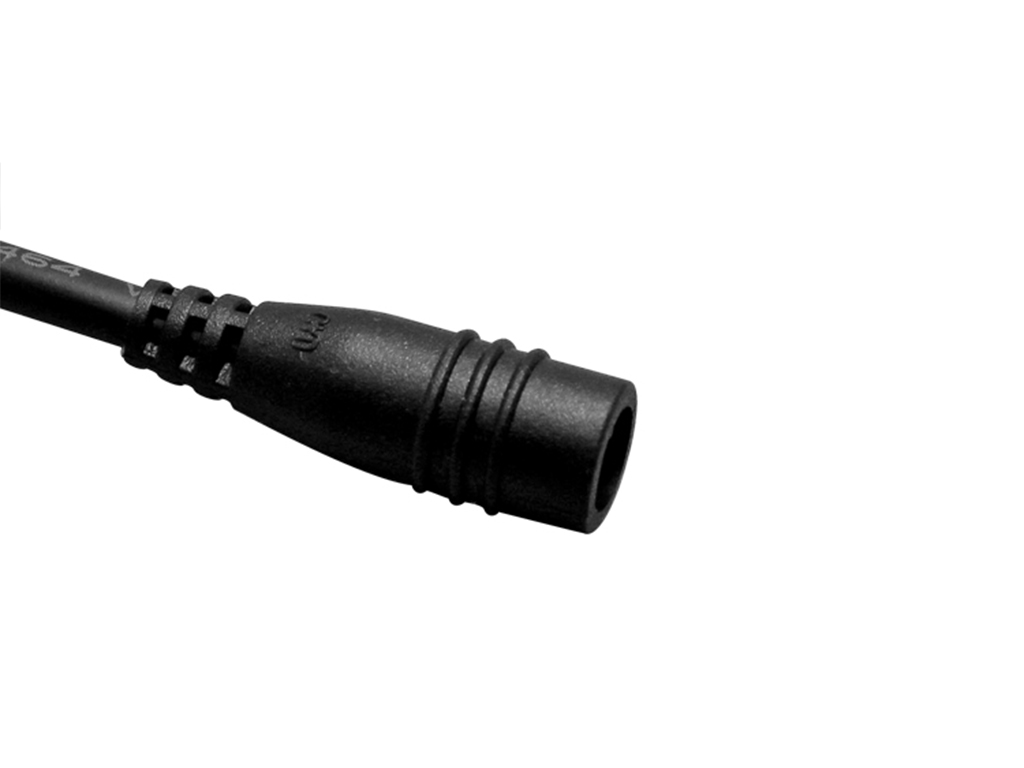 application_microstar_light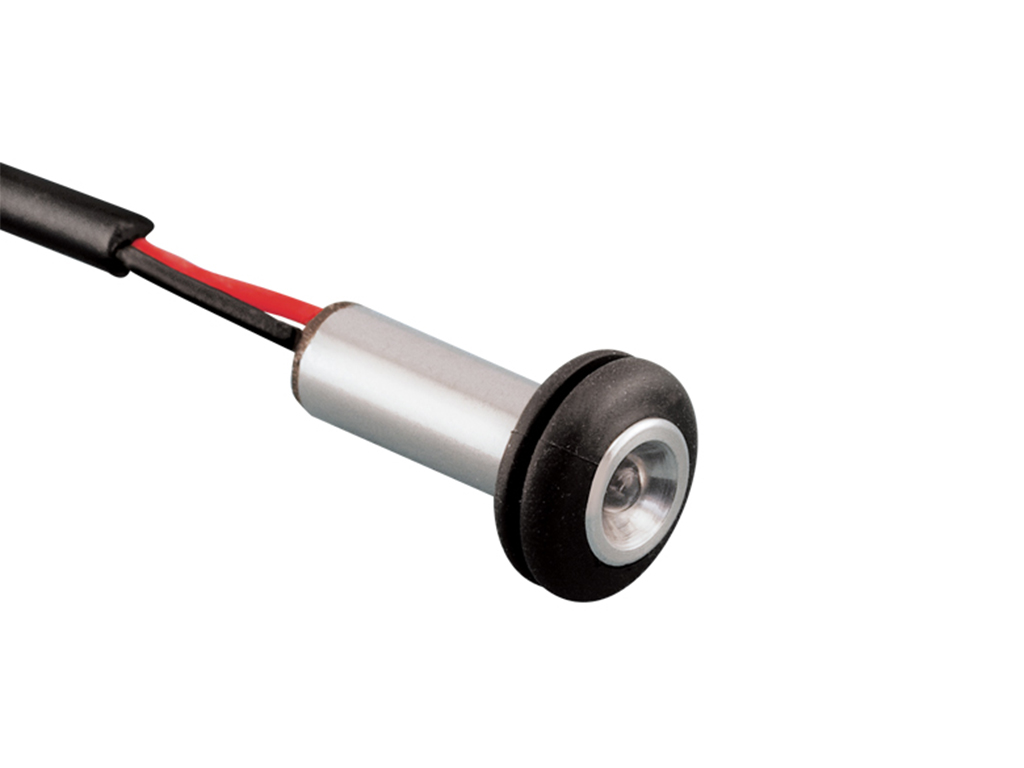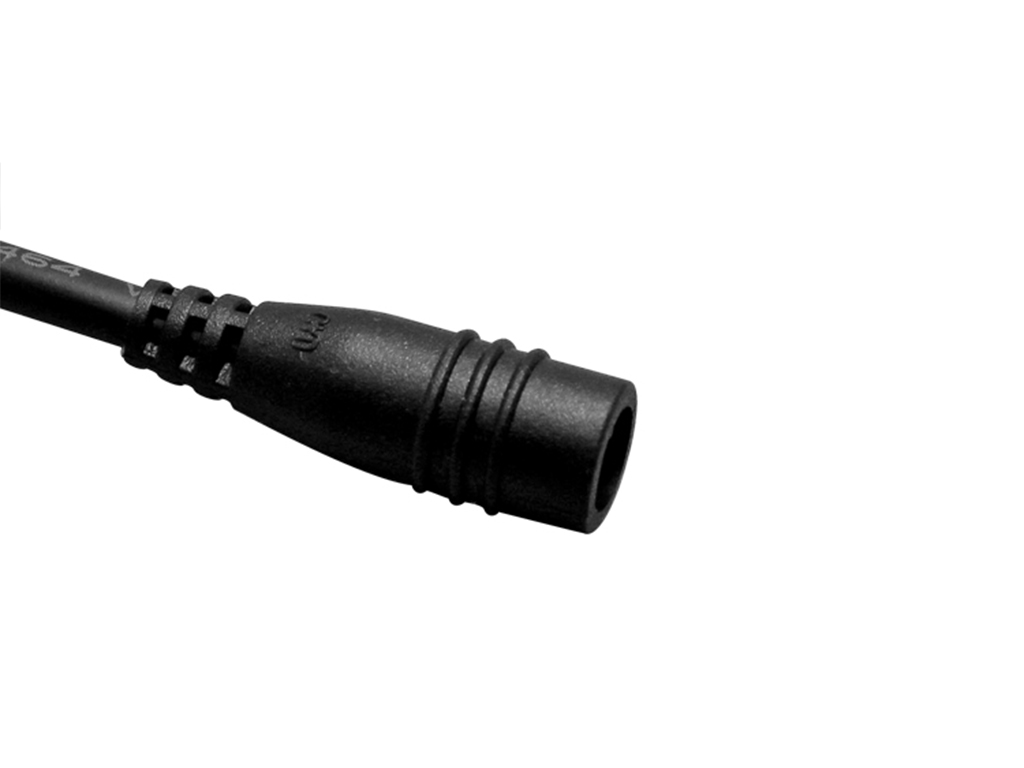 Micro Star™ LED Light
The Micro Star™ LED Light is the smallest self-contained LED on the market. These LED lights are available in 12v and each draws only .02 amps. Being completely waterproof and encased in a type 316 stainless steel housing, these lights are able to stand up to the most demanding environments. The Micro Star™ Railing Light is both a functional and creative lighting alternative.
Caution: use DC transformer only.
RELATED PRODUCTS
Micro Star™ LED Post Cap
The Micro Star™ post cap includes 4 super bright white LED lights in each corner.
Micro Star™ Transformer
The Micro Star™ Transformer is used with all Micro Star™ lighting products.
RailEasy™ Colonial Post Base
The colonial post base fits over standard 4″x4″ vinyl sleeves including the RailEasy™ Sleeve.
RailEasy™ Sleeve
Accent RailEasy™ Systems with vinyl post sleeves, designed to fit over standard 4″ x 4″ wood posts.