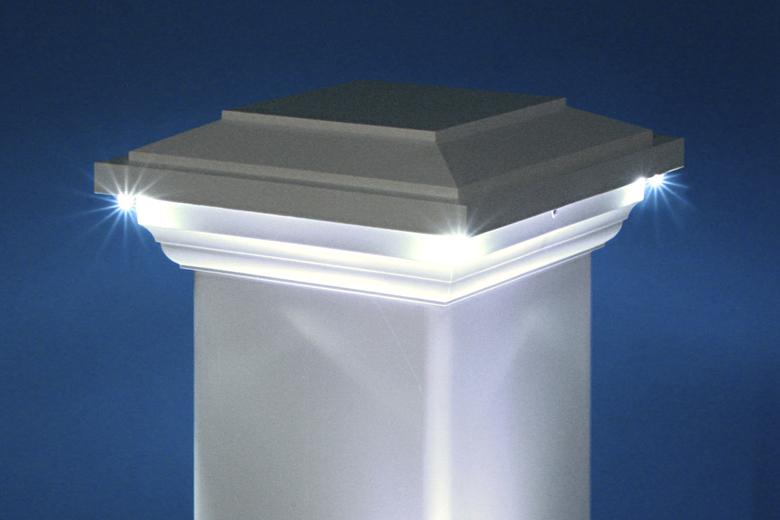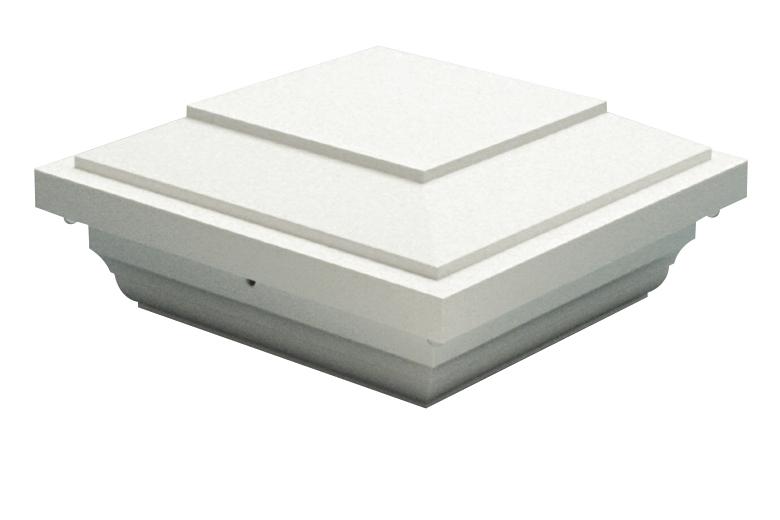 RailEasy_Colonial_Post_Cap_1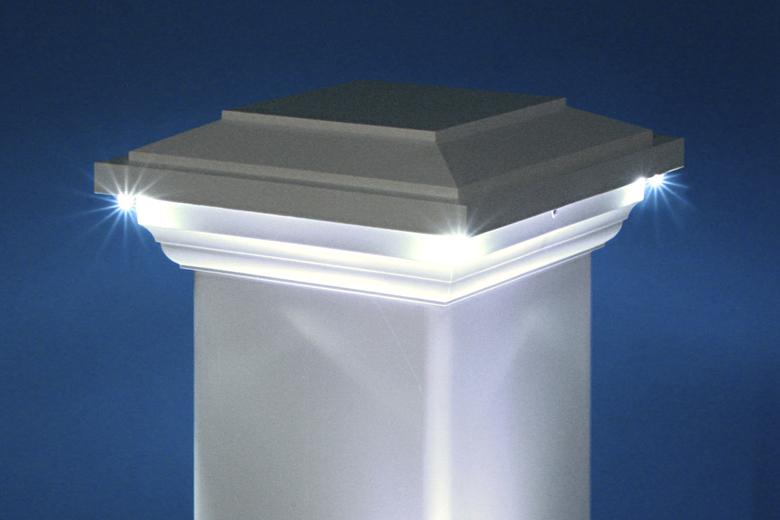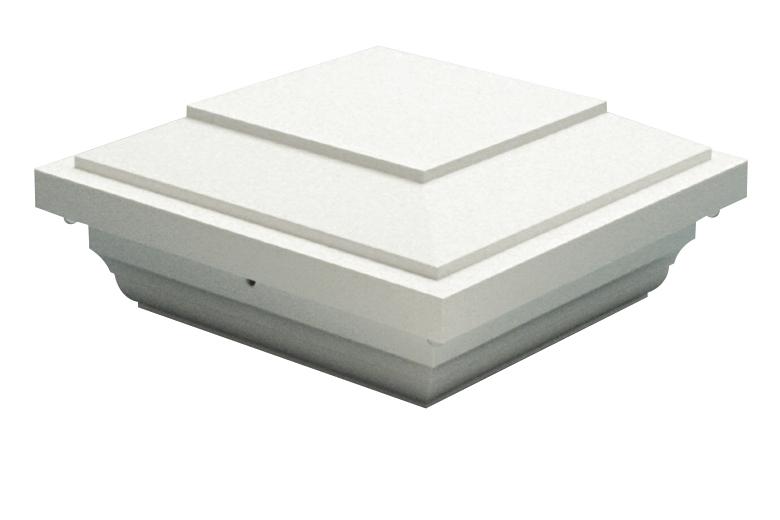 Micro Star™ LED Post Cap
The Micro Star™ post cap includes 4 super bright white LED lights in each corner. It provides sufficient lighting for stairs and walkways. The cap fits over standard 4″ x 4″ vinyl sleeves and is compatible with the RailEasy™ Sleeve and Micro Star™Transformer. The LED post caps arrive pre-wired for an easy and quick installation.
MATERIAL: Vinyl
RELATED PRODUCTS
Micro Star™ LED Light
The Micro Star™ LED Light is the smallest self-contained LED on the market.
Micro Star™ Transformer
The Micro Star™ Transformer is used with all Micro Star™ lighting products.
RailEasy™ Colonial Post Cap
The colonial post cap is offered in white only.
RailEasy™ Colonial Post Base
The colonial post base fits over standard 4″x4″ vinyl sleeves including the RailEasy™ Sleeve.