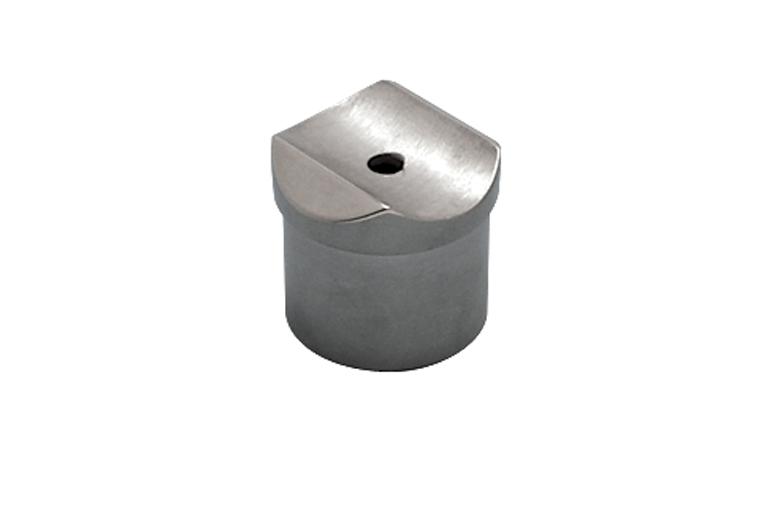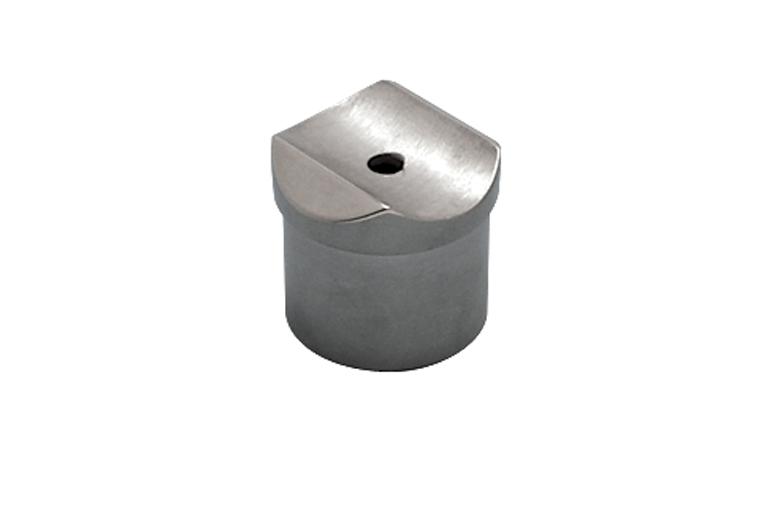 Rail Tee Connector
The Rail Tee Connector rail fitting allows the connection of a 1-1/2″ continuous top rail to a 2″ tubular post at any desired location. The special shaped base allows connectors to be abutting as close as 90 degrees to each other. It requires a fastener or rivet to attach connector to the 2″ tube and rail adhesive (supplied with complete systems) to bond with tubing.
GRADE: 316 Stainless Steel
RELATED PRODUCTS
Railing Adhesive
Special railing adhesive joins railing components to stainless tubing to assemble systems.
RailEasy™ Tubing
RailEasy™ Tubing is made from grade 316 stainless steel for maximum durability and corrosion resistance.
Rail Tee 90 Degree
This modular fitting is used with SunRail™ systems.
Rail Connector
The Rail Connector is primarily used in stainless steel handrail applications as an insert between two lengths of tubes to connect and strengthen the joint.