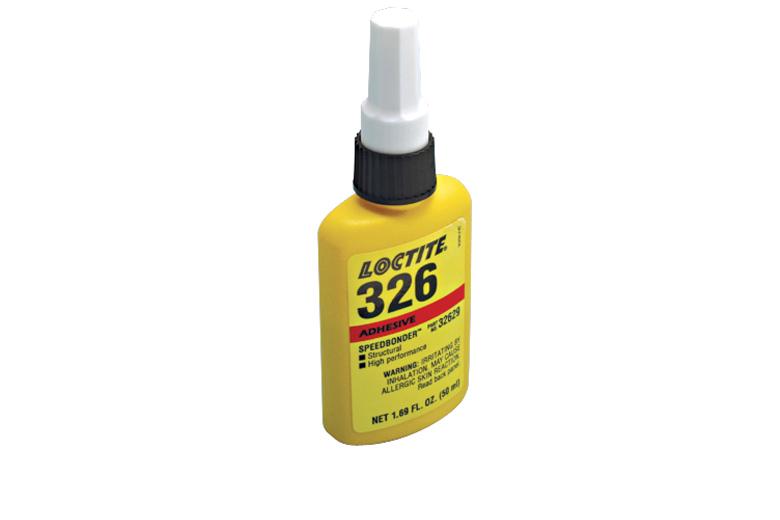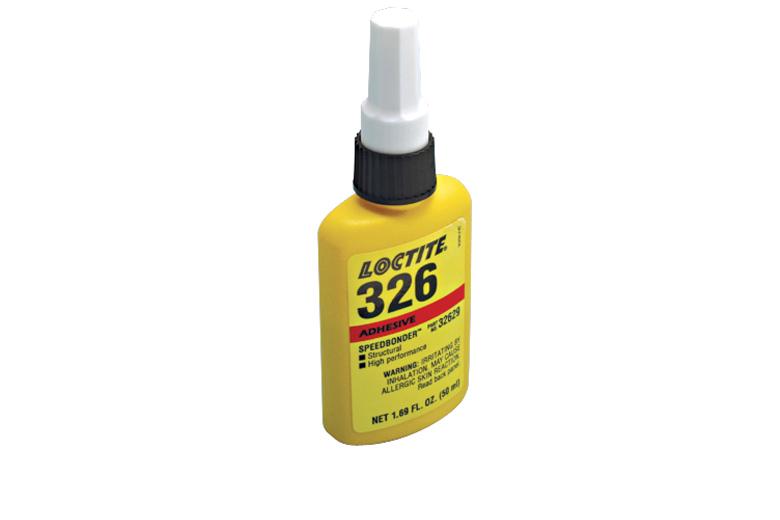 Railing Adhesive
Railing Adhesive joins railing components to stainless tubing to assemble systems. Add a thin bead to rail component fittings for a quick and easy bond.
ITEM
SIZE
(ML)
WT
(LB)
S0920-0001
50
0.12
RELATED PRODUCTS
RailEasy™ Drilling Template
The RailEasy™ Drilling Template allows for an easy installation of a cable railing system.
RailEasy™ Cable Railing Tensioner
The RailEasy™ Tensioner is the primary cable railing tensioning/fastening device.
RailEasy™ Cable Cutter
A Cable Cutter is an essential tool when installing a cable railing system.