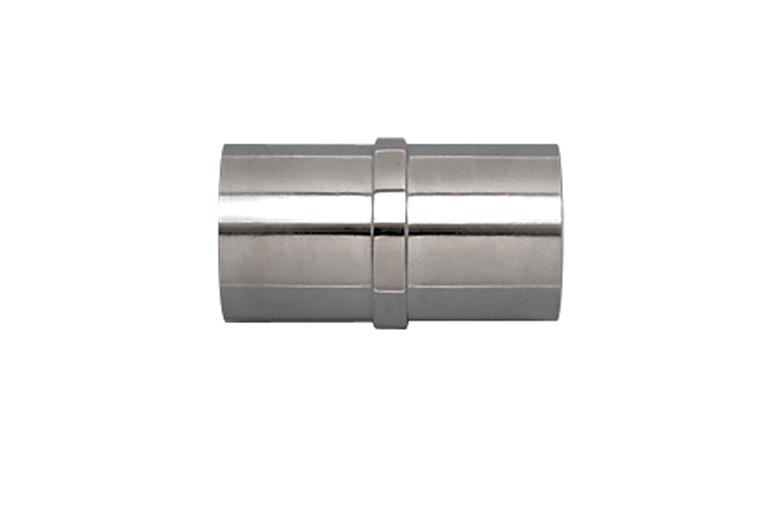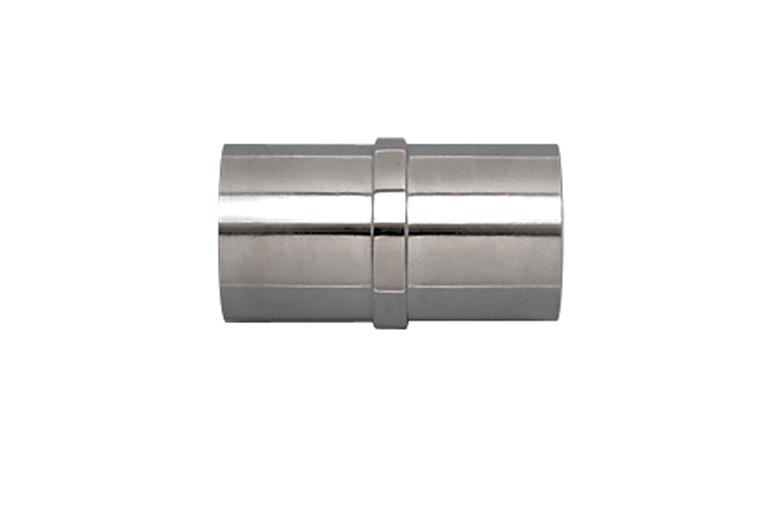 Rail Connector
The Rail Connector is primarily used in stainless steel handrail applications as an insert between two lengths of tubes to connect and strengthen the joint. This connector is available in a brushed or polished finish and is made from grade 316 stainless steel. Rail adhesive (supplied with complete systems) is required to bond with tubing.
GRADE: 316 Stainless Steel
RELATED PRODUCTS
Railing Adhesive
Special railing adhesive joins railing components to stainless tubing to assemble systems.
Rail Tee Connector
This rail fitting allows the connection of a 1-1/2″ continuous top rail to a 2″ tubular post at any desired location.
Rail Support Flat Base
This rail support mount is used in conjunction with the stainless steel end and mid supports.
Rail Mid Support
The Rail Mid Support is designed for continuous handrail to pass through.