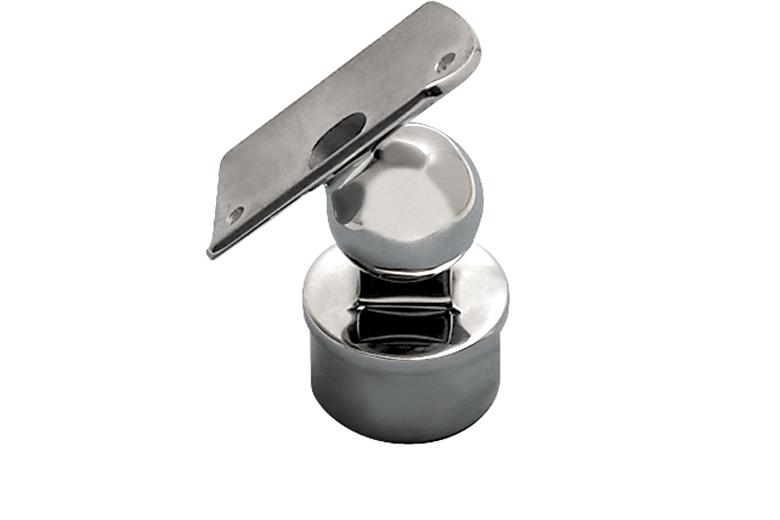 Rail_Mid_Support_Adjustable_0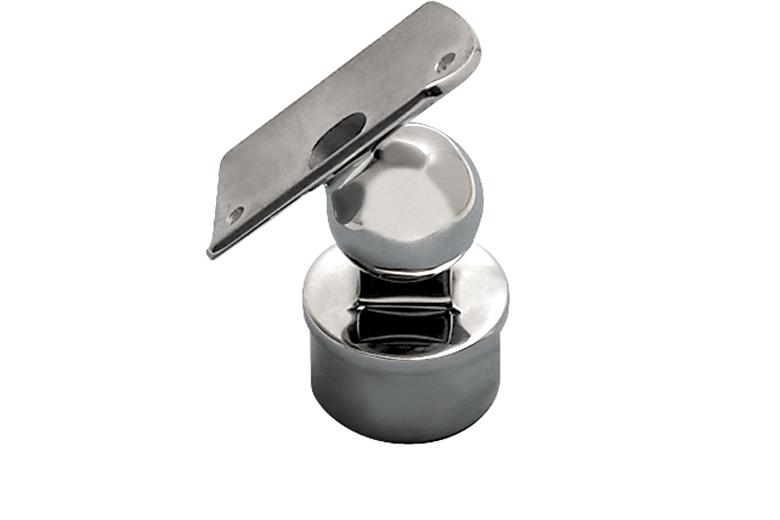 Rail Mid Support Adjustable
The Adjustable Mid Support is used where a "smooth top" continuous handrail is required and where angle adjustments are needed, such as on stairs. This two-piece support is attached to the top of 2″ tubing. Installation of the mid support requires two screws or rivets. The use of a rail adhesive (supplied with complete systems) is required to secure the mid support to the 2″ tubular post.
GRADE: 316 Stainless Steel
RELATED PRODUCTS
Railing Adhesive
Special railing adhesive joins railing components to stainless tubing to assemble systems.
Rail Adjustable Tee
The Adjustable Tee is used for the "smooth top" look on stair or ramp applications.
Rail Center Guide
This guide allows a continuous 2″ handrail to be placed on top of a vertical 2″ tubular post.
Rail Center Support
This part is attached to the outside of 2″ tubing.