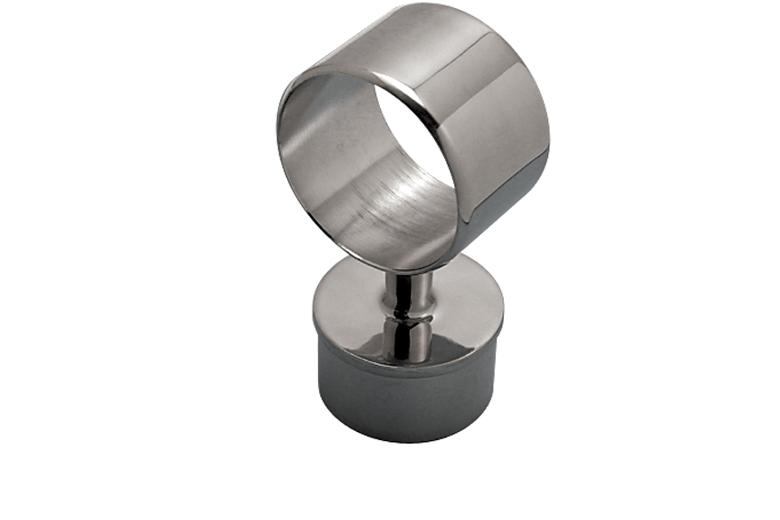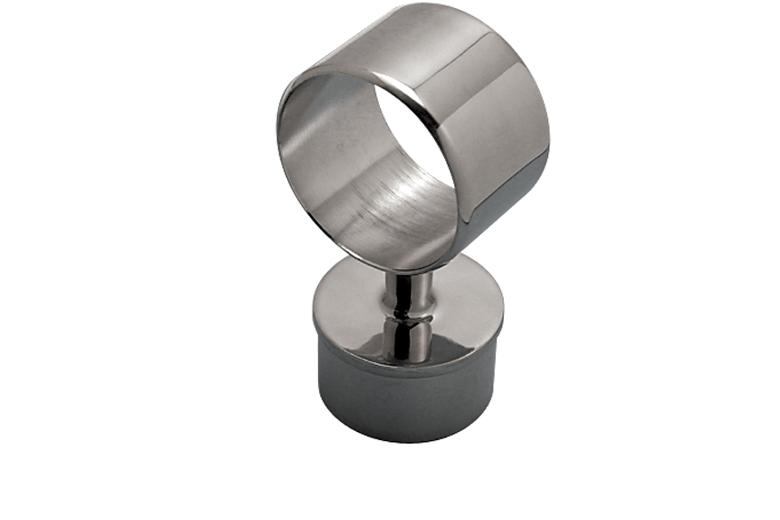 Rail Center Guide
This guide allows a continuous 2″ handrail to be placed on top of a vertical 2″ tubular post. It is primarily utilized with the SunRail™ systems. Length of tubing can be joined inside this guide by using a 'Rail Connector", which makes joints invisible. Rail adhesive (supplied with complete systems) is required to secure the guide to the 2″ tubular post.
GRADE: 316 Stainless Steel
RELATED PRODUCTS
Railing Adhesive
Special railing adhesive joins railing components to stainless tubing to assemble systems.
Rail Center Support
This part is attached to the outside of 2″ tubing.
Rail Mid Support
The Rail Mid Support is designed for continuous handrail to pass through.
Rail Mid Support Adjustable
The Adjustable Mid Support is used where a "smooth top" continuous handrail is required and where angle adjustments are needed.