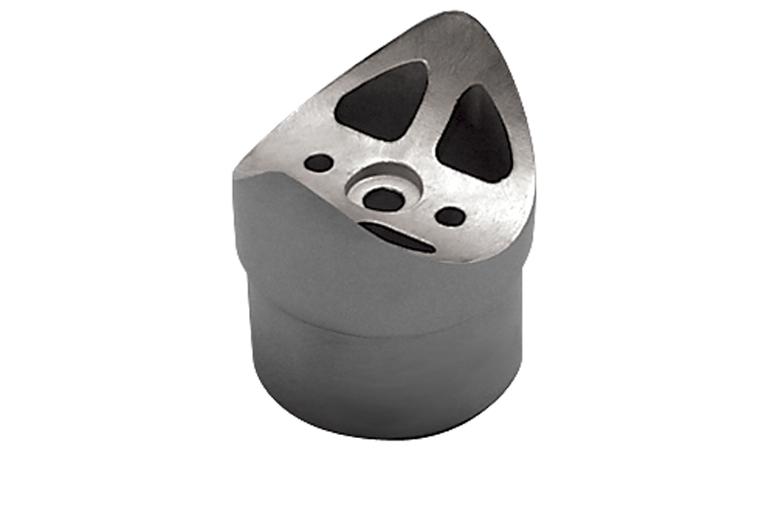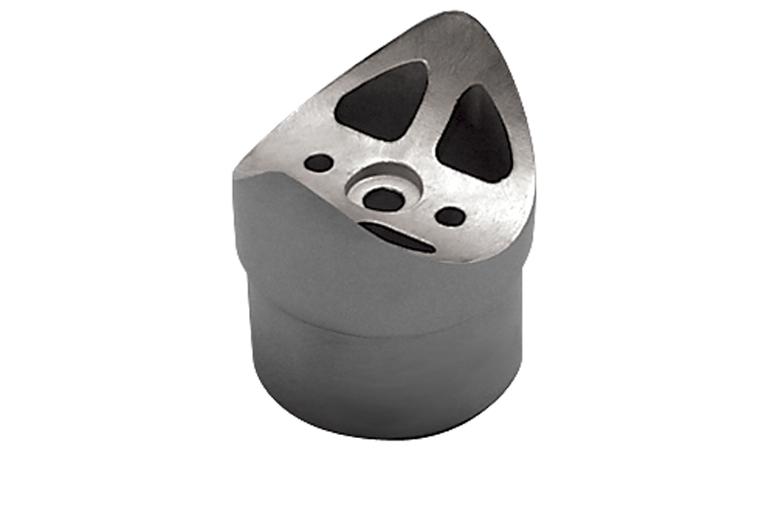 Rail Center Support
The Rail Center Support part is attached to the outside of 2″ tubing. Installation requires a rivet nut placed into the tubing, to which the support is attached by a screw. The support is used where a continuous stainless steel handrails are required. Rail adhesive (supplied with complete systems) is required to bond with tubing.
GRADE: 316 Stainless Steel
RELATED PRODUCTS
Railing Adhesive
Special railing adhesive joins railing components to stainless tubing to assemble systems.
Rail Center Guide
This guide allows a continuous 2″ handrail to be placed on top of a vertical 2″ tubular post.
Rail Mid Support
The Rail Mid Support is designed for continuous handrail to pass through.
Rail Mid Support Adjustable
The Adjustable Mid Support is used where a "smooth top" continuous handrail is required and where angle adjustments are needed.