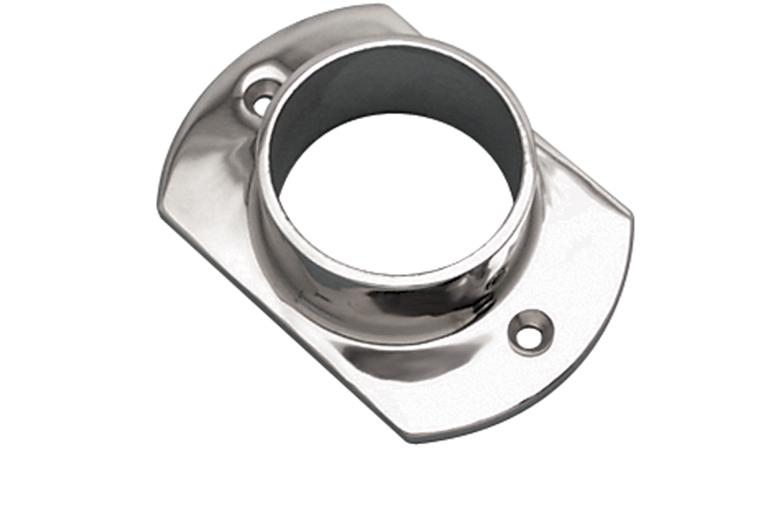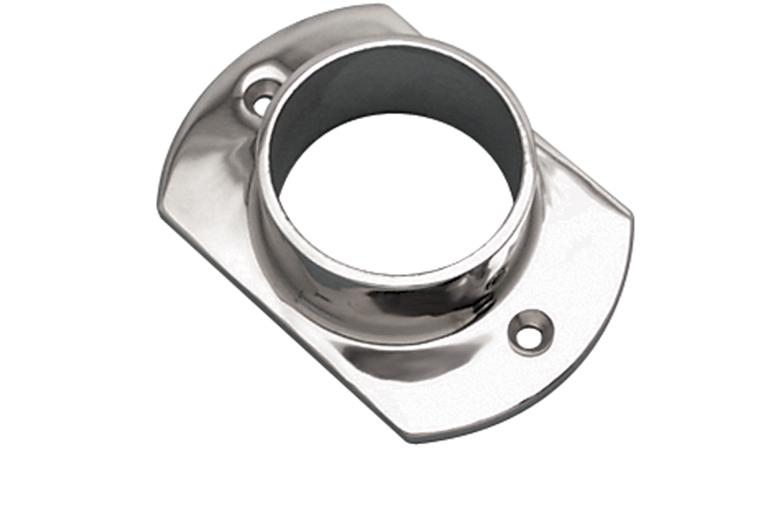 Rail Base Plate Oval
The oval rail base plate features a different shape than the standard RailEasy™ Sidemount and is made from grade 316 stainless steel for maximum corrosion resistance and durability. Tubing is placed inside this mount, therefore the ends can be cut on-site; no precision cutting is required. Set screws are included to lock tubing and to prevent turning.
GRADE: 316 Stainless Steel
RELATED PRODUCTS
Rail Base Plate Round
The Rail Base Plate Round is offered in an 1-1/2″ diameter, making it ideal for handrail use.
Rail Mounting Base
The Rail Mounting Base features a through-hole for electrical wiring and is made from grade 316 stainless steel.
RailEasy™ Adjustable Sidemount
The adjustable sidemount features a patented design to accept any angle up to 45 degrees in one of four directions.
RailEasy™ Straight Sidemount
The outside dimension of the sidemount matches the width of a standard vinyl post, and other types of standard 4″ x 4″ posts.