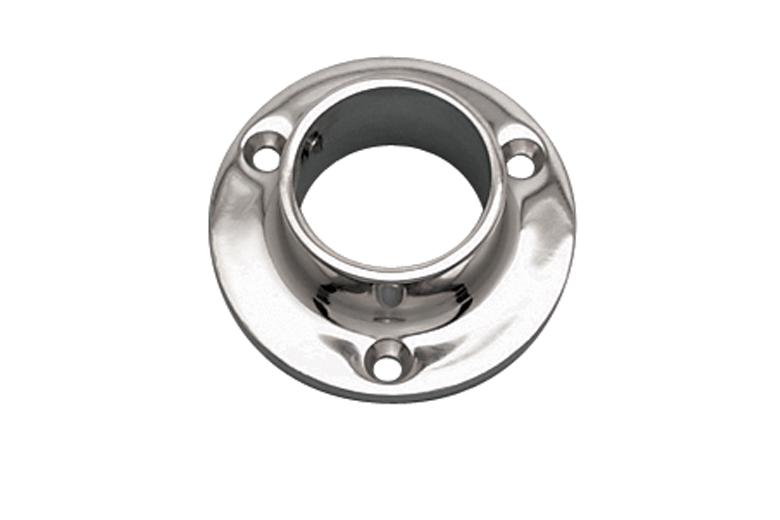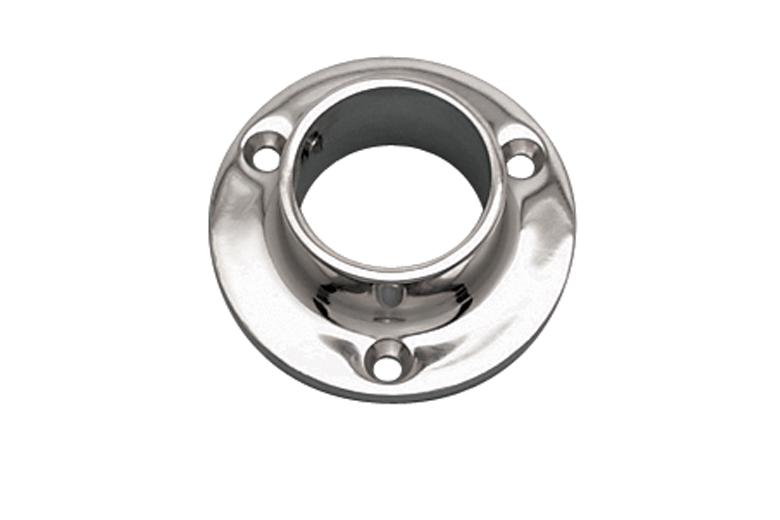 Rail Base Plate Round
The Rail Base Plate Round is offered in an 1-1/2″ diameter, making it ideal for handrail use. The tube is placed inside the mount, therefore the ends can be cut on-site; no precision cutting is required. Set screws are included to lock tubing and to prevent turning.
GRADE: 316 Stainless Steel
RELATED PRODUCTS
Rail Base Plate Oval
The oval rail base plate features a different shape than the standard RailEasy™ Sidemount and is made from grade 316 stainless steel for maximum corrosion resistance and durability.
Rail Mid Support
The Rail Mid Support is designed for continuous handrail to pass through.
RailEasy™ Adjustable Sidemount
The adjustable sidemount features a patented design to accept any angle up to 45 degrees in one of four directions.
RailEasy™ Straight Sidemount
The outside dimension of the sidemount matches the width of a standard vinyl post, and other types of standard 4″ x 4″ posts.