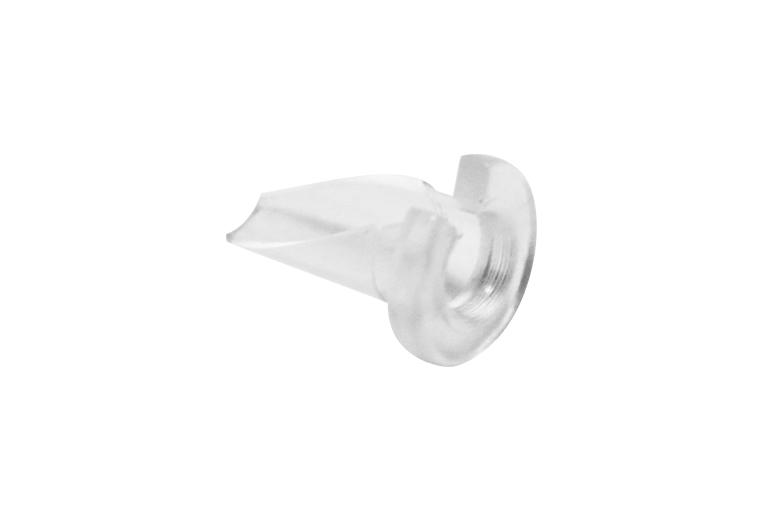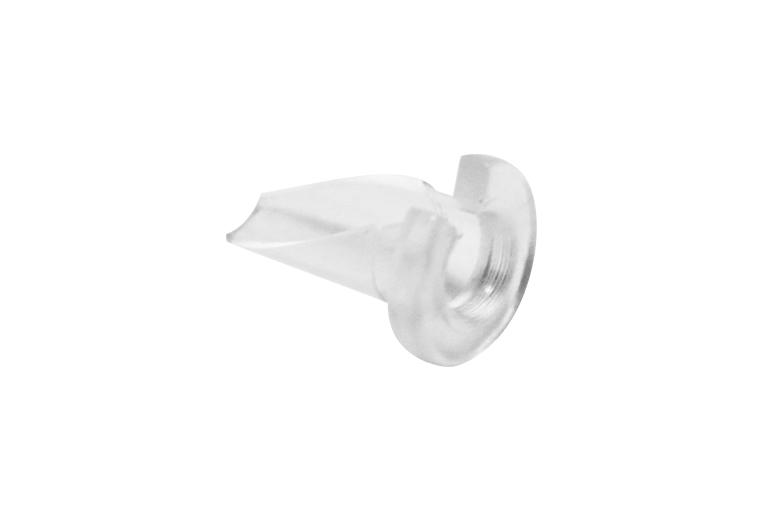 Spectrum and NOVA System Cable Grommets
These grommets are used with 1/8" cable for the Spectrum or NOVA Systems. They snap onto the cable and slide into the hole or onto the HandiSwage™ Stud for a snug fit. Grommets prevent movement and deflection of cable and reduce dirt and moisture from getting inside the post and onto the cable or stud.
MATERIAL: Plastic
RELATED PRODUCTS
HandiSwage™ 1/8″ Cable
This cable features a 1×19 construction and is available in a 1/8″ diameter. Spools are available in 100′ or 250′.
RailEasy™ Installation Tools
The RailEasy™ Installation Tools are essential when installing a cable railing system.
Spectrum System
The Spectrum Cable Railing System is a customer favorite featuring 1 ½ x 1 ½ inch post made of heavy gauge stainless steel and powder coated for maximum durability.
NOVA II Cable Railing
The NOVA II System features powder-coated aluminum posts, guardrails and foot rails and horizontal cable infill.