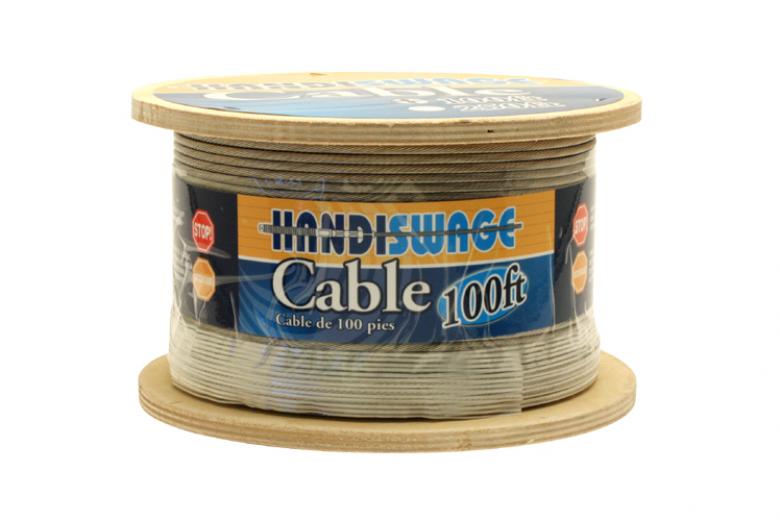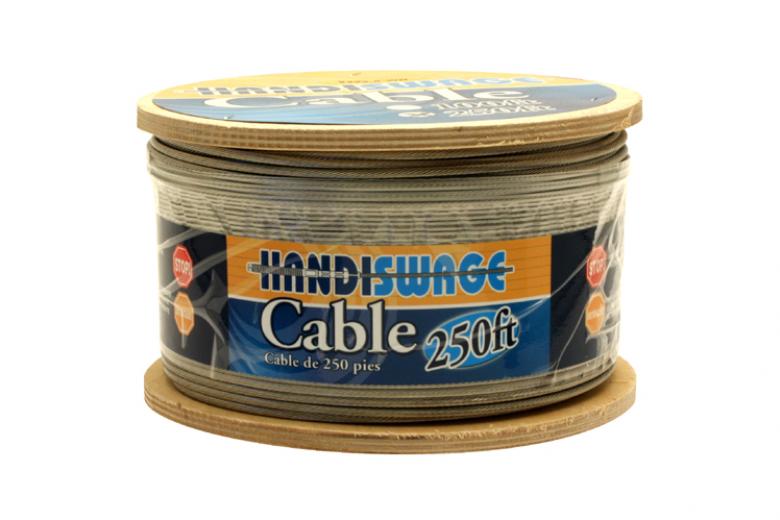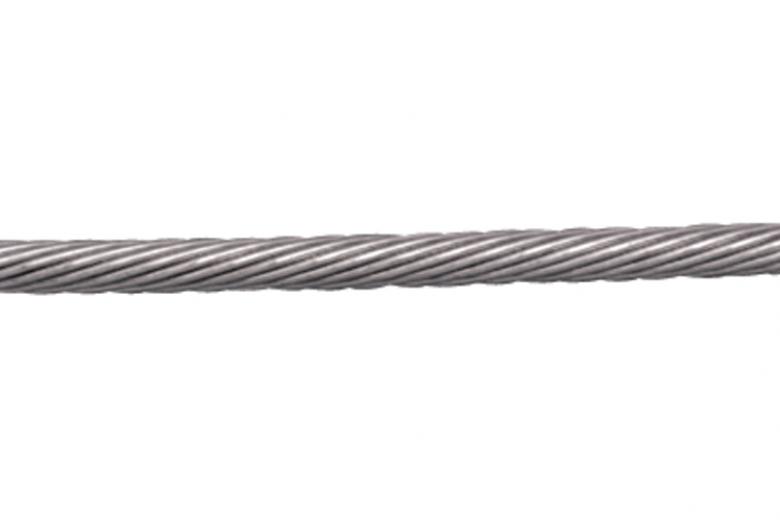 handiswage_cable_100_feet_0
handiswage_cable_250_feet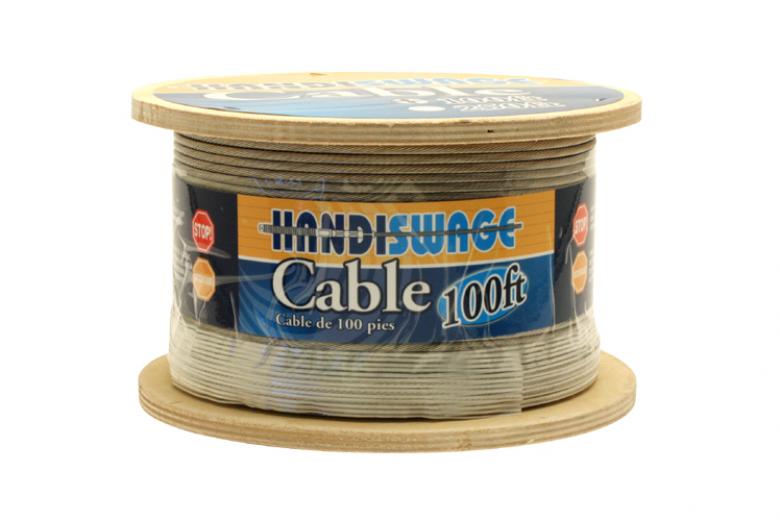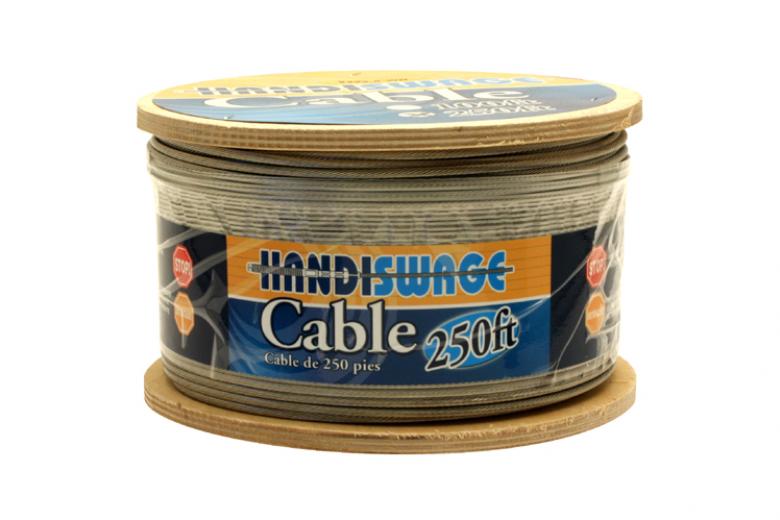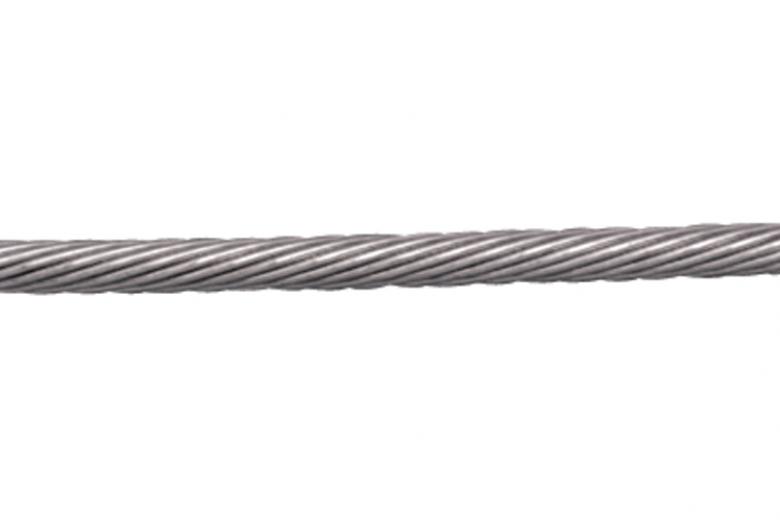 HandiSwage™ 1/8″ Cable
This cable features a 1×19 construction and is available in a 1/8″ diameter. Spools are available in 100′ or 250′. Custom spools are available upon request. The wire rope is left hand lay and made from grade 316L stainless steel for maximum corrosion resistance and durability.
GRADE: 316L Stainless Steel
RELATED PRODUCTS
HandiSwage™ Tensioner
The HandiSwage™ Tensioner is used in architectural cable railing applications. Angles up to 45 degrees for use on stairs.
HandiSwage™ Short Stud
The HandiSwage™ Short Stud is ideal for cable railing applications where minimal obstruction is desired.
HandiSwage™ Cable Sleeve
The HandiSwage™ Cable Sleeve is designed to protect your wood posts from chafing and incidental damage.
HandiSwage™ Hand Swager
The HandiSwage™ Hand Swager features rubber handles for optimal gripping and swages fittings onto 1/8″, 5/32″ and 3/16″ cable.