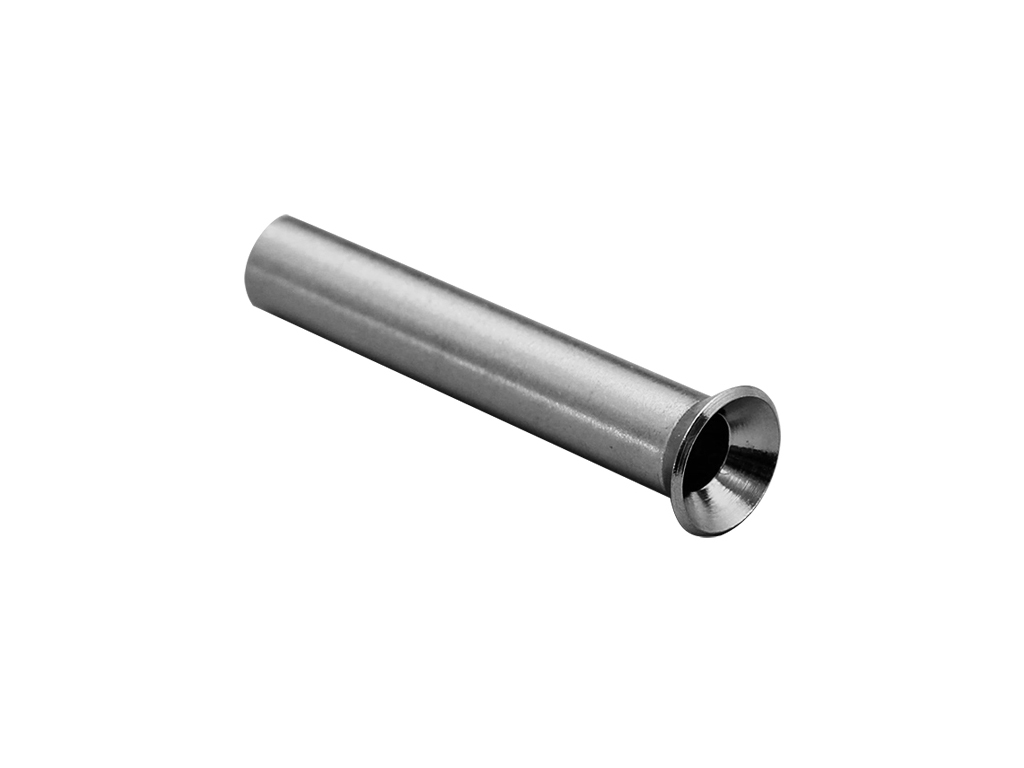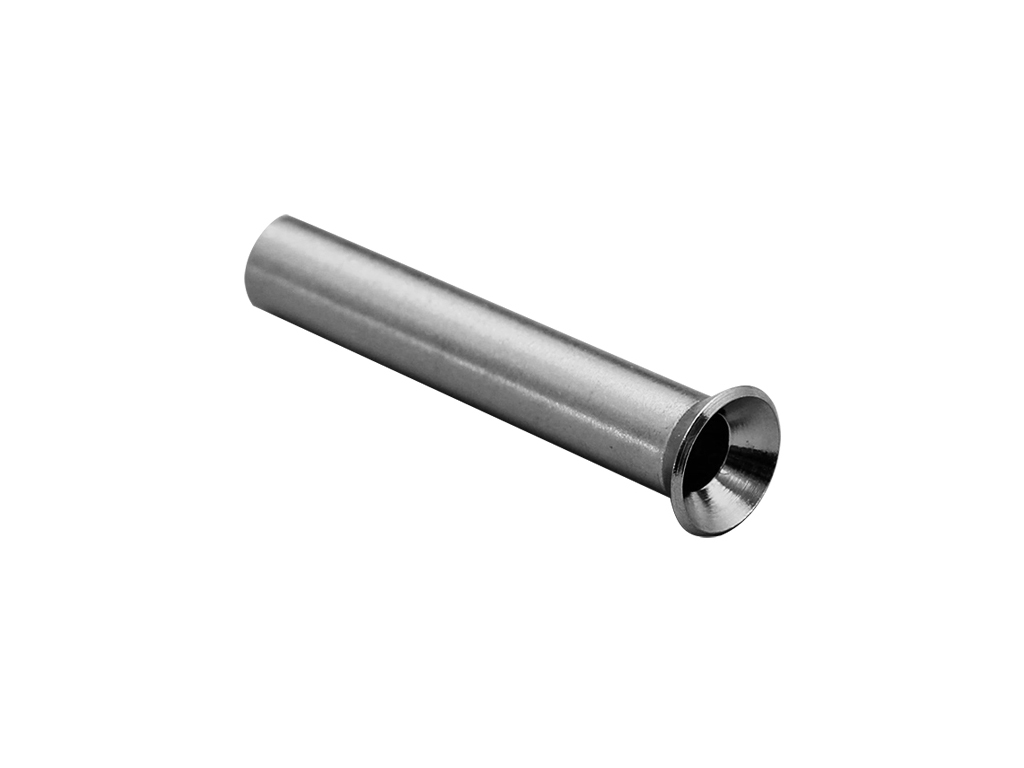 HandiSwage™ Cable Sleeve
The HandiSwage™ Cable Sleeve is designed to protect your wood posts from chafing and incidental damage from cable rubbing around the outside of your mid post cable holes. It can also be used to accommodate angles up to 90 degrees and stairways coming off a straight run. These sleeves are made from grade 316L stainless steel for corrosion resistance and durability.
GRADE: 316L Stainless Steel
RELATED PRODUCTS
HandiSwage™ 1/8″ Cable
This cable features a 1×19 construction and is available in a 1/8″ diameter. Spools are available in 100′ or 250′.
HandiSwage™ Tensioner
The HandiSwage™ Tensioner is used in architectural cable railing applications. Angles up to 45 degrees for use on stairs.
HandiSwage™ Standard Stud
The HandiSwage™ Standard Stud makes installing an architectural cable railing system quick and easy.
HandiSwage™ Hand Swager
The HandiSwage™ Hand Swager features rubber handles for optimal gripping and swages fittings onto 1/8″, 5/32″ and 3/16″ cable.