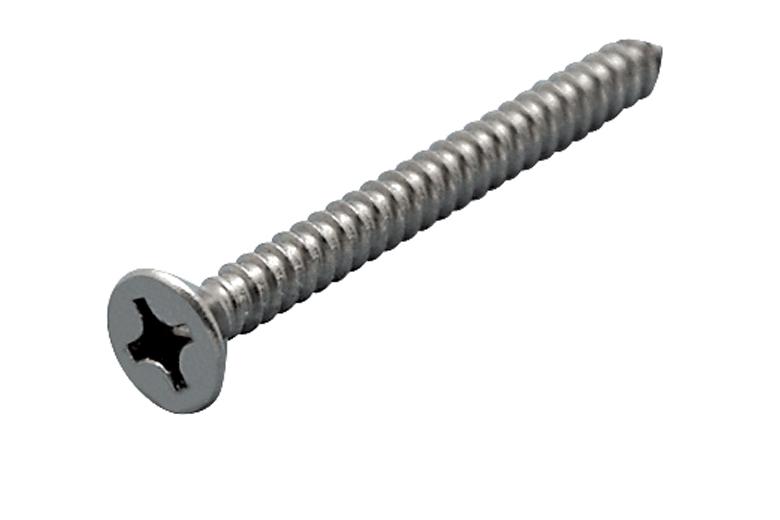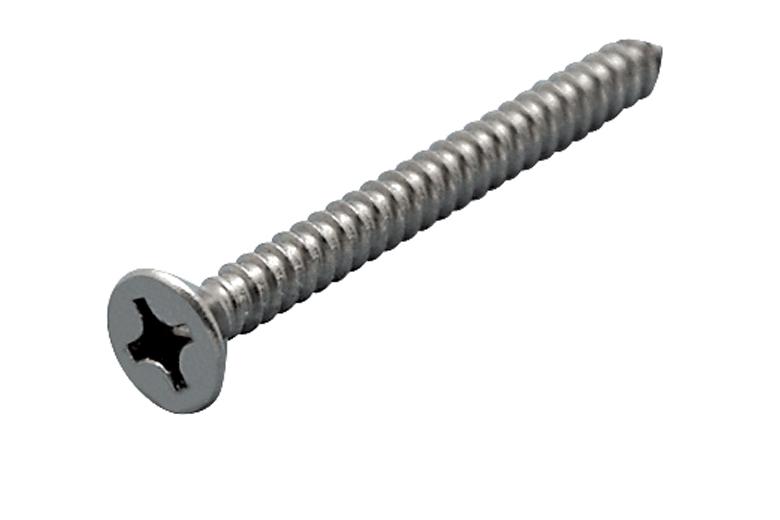 Rail Wood Lag Screw
Rail Wood Lag Screws are sold individually. These stainless steel screws with coarse thread are used for mounting rail bases onto wood surfaces.
GRADE: 316L Stainless Steel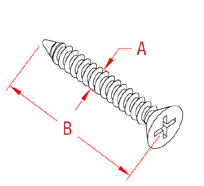 ITEM
SIZE
A

B

WT
(LB)
S0914-0875
3˝
5/16˝
3.00˝
0.03
RELATED PRODUCTS
Fastener Lubricant
This Fastener Lubricant contains beeswax. Apply a small amount of lubricant to any threaded surface to ease threading.
Rail Adjustable Base
The adjustable rail base has a longer adjustable connector for better stability of the post.
Rail Mounting Base
The Rail Mounting Base features a through-hole for electrical wiring and is made from grade 316 stainless steel.
Rail Wood Screw
These stainless steel screw feature a coarse thread for installing in wood and are made from grade 316 stainless steel.