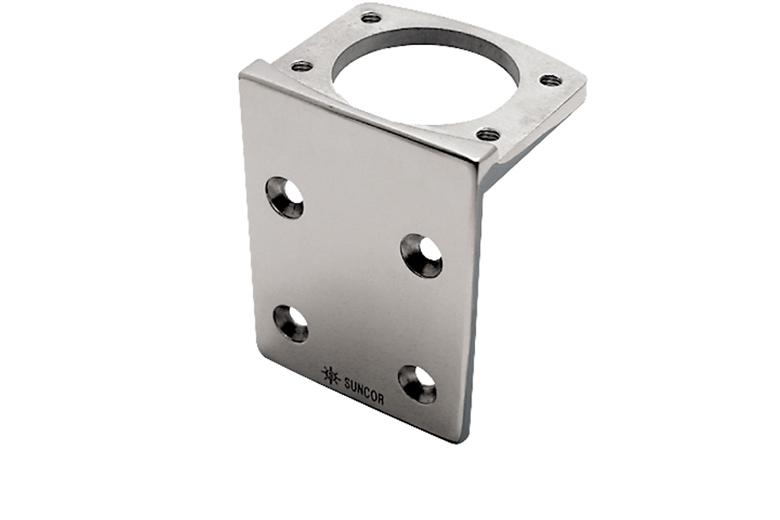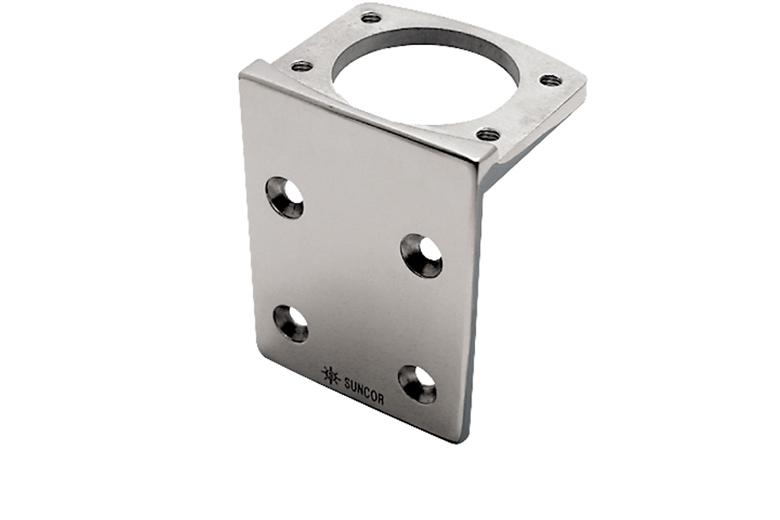 Rail Base Bracket
This bracket is designed to be combined with the Rail Mounting Base or Rail Adjustable Base.  It is used when a fascia mounting system is desired. The bases fit perfectly into the top recess and are held by four screws (5/16″ – 18). For a safe installation, use prescribed 1/2″ machine screws for bolting through joists.
GRADE: 316 Stainless Steel
RELATED PRODUCTS
Rail Mounting Base
The Rail Mounting Base features a through-hole for electrical wiring and is made from grade 316 stainless steel.
Rail Adjustable Base
The adjustable rail base has a longer adjustable connector for better stability of the post.
RailEasy™ Tubing
RailEasy™ Tubing is made from grade 316 stainless steel for maximum durability and corrosion resistance.
Rail Base Shim
The Base Shim fits under the Rail Mounting Base, Rail Adjustable Base and Rail Base Flat Mount.