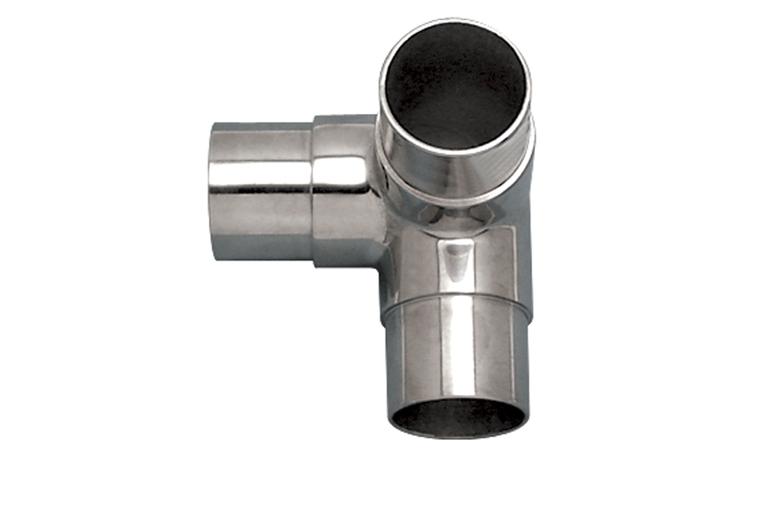 Rail_3_Way_Corner_90_degree_0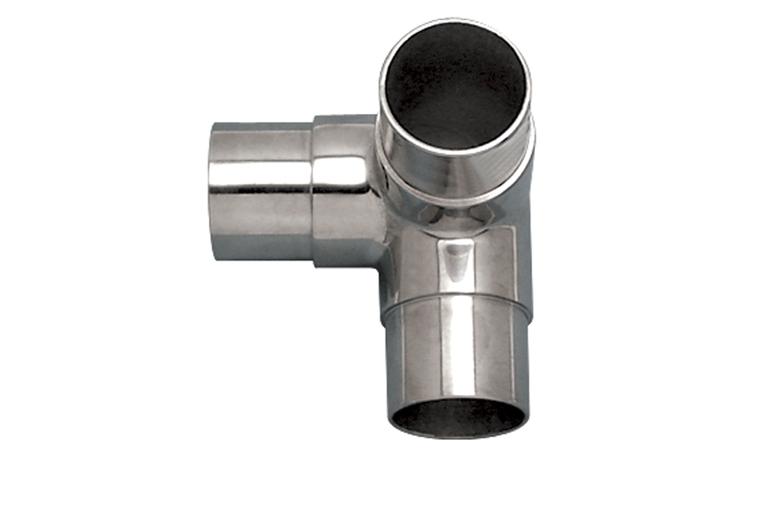 Rail 3-Way Corner 90 Degree
The Rail 3-Way Corner used for the "smooth top" look. This component is part of a family of fittings that are dimensioned such that the fittings are interchangeable with the same length top rail. It is available in a brushed or polished finish. Rail adhesive (supplied with complete systems) is required to bond with tubing.
GRADE: 316 Stainless Steel
RELATED PRODUCTS
Railing Adhesive
Special railing adhesive joins railing components to stainless tubing to assemble systems.
Rail Tee 90 Degree
This modular fitting is used with SunRail™ systems.
Rail Elbow 90 Degree Round
This rounded elbow is primarily used in SunRail™ systems as a "smooth top" look.
Rail Adjustable Tee
The Adjustable Tee is used for the "smooth top" look on stair or ramp applications.