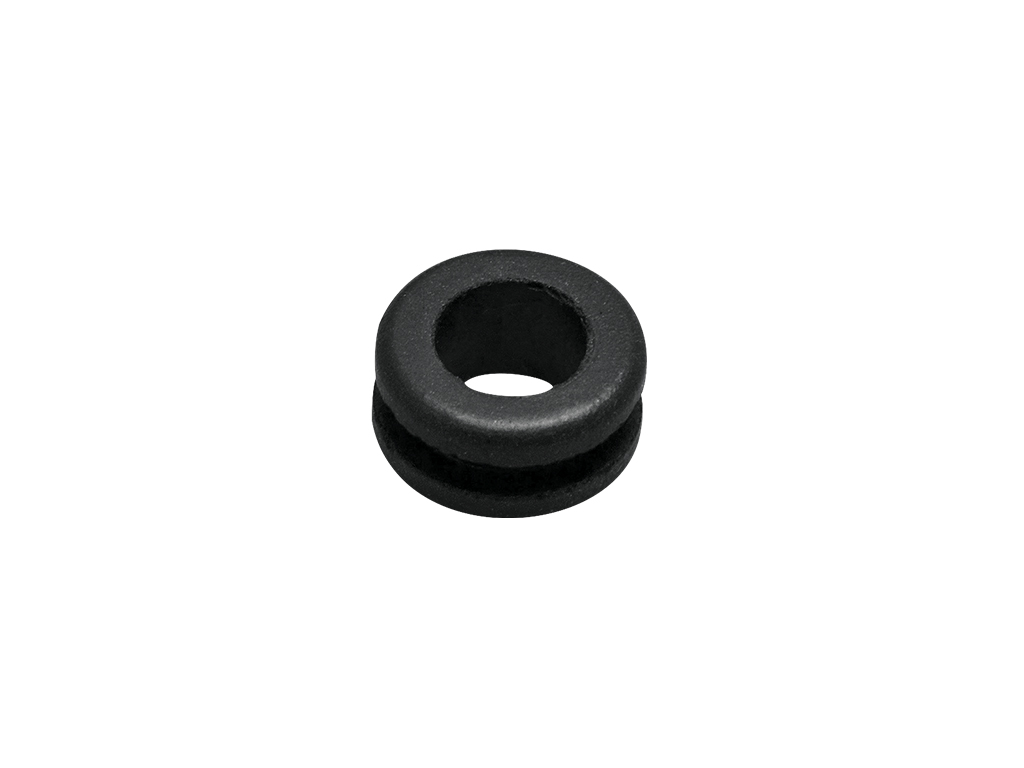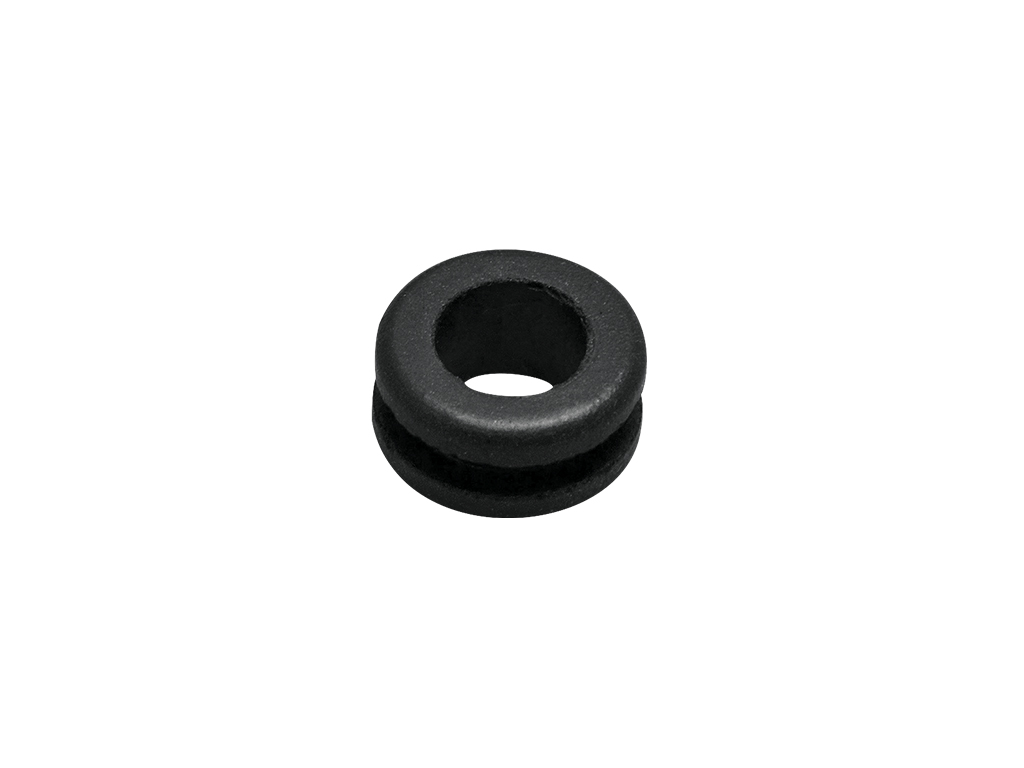 Wiring Harness Grommet
This Wiring Harness Grommet is used for installing Micro Star™ LED Light Bars on NOVA II Systems. It is mounted into a 9/16" diameter hole with a maximum of 1/8" thick material. It is made from rubber to allow for an easy installation and to keep the wiring harness from being damaged by sharp edges.
MATERIAL: Rubber
RELATED PRODUCTS
HandiSwage™ Tensioner
The HandiSwage™ Tensioner is used in architectural cable railing applications. Angles up to 45 degrees for use on stairs.
HandiSwage™ 1/8″ Cable
This cable features a 1×19 construction and is available in a 1/8″ diameter. Spools are available in 100′ or 250′.
HandiSwage™ Long Stud
The HandiSwage™ Long Stud is perfect for architectural cable railing applications where "through post" hardware is desired for minimal obstruction.
HandiSwage™ Standard Stud
The HandiSwage™ Standard Stud makes installing an architectural cable railing system quick and easy.