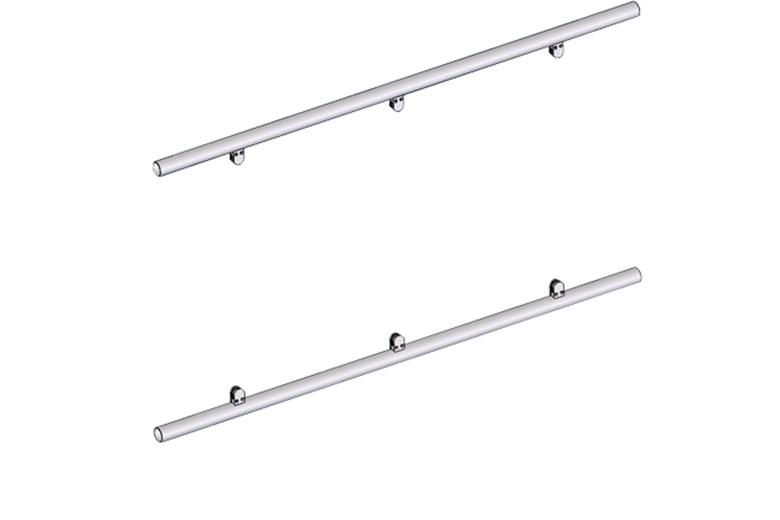 RailEasy_Glass_Panel_Kit_0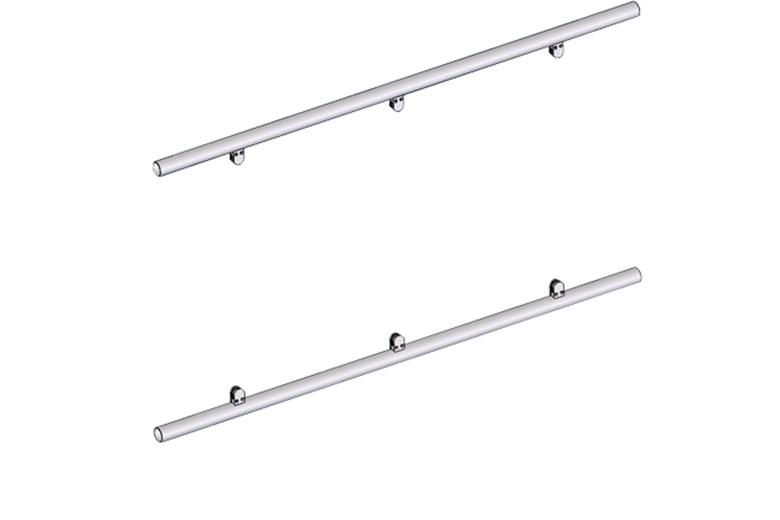 RailEasy™ Glass Panel Kit
The RailEasy™ Glass Panel Kit is used for the RailEasy™ Glass Panel System. The kit includes a highly polished or brushed top and bottom rail in 4 foot, 5 foot or 6 foot lengths. Two or three glass panel connectors are pre-attached to the tubing. The connectors open on one side to allow glass to be positioned between neoprene pads (included).
Glass panels are not provided.
GRADE: 316L Stainless Steel
RELATED PRODUCTS
Glass Panel Connector – 1/2˝
This heavy duty glass panel connector uses 3/8″ to 1/2″ thick glass.
Glass Panel Connector – 3/8˝
This Glass Panel Connector utilizes a 5/16″ to 3/8″ thick glass.
RailEasy™ Straight Sidemount
The outside dimension of the sidemount matches the width of a standard vinyl post, and other types of standard 4″ x 4″ posts.
RailEasy™ Tubing
RailEasy™ Tubing is made from grade 316 stainless steel for maximum durability and corrosion resistance.