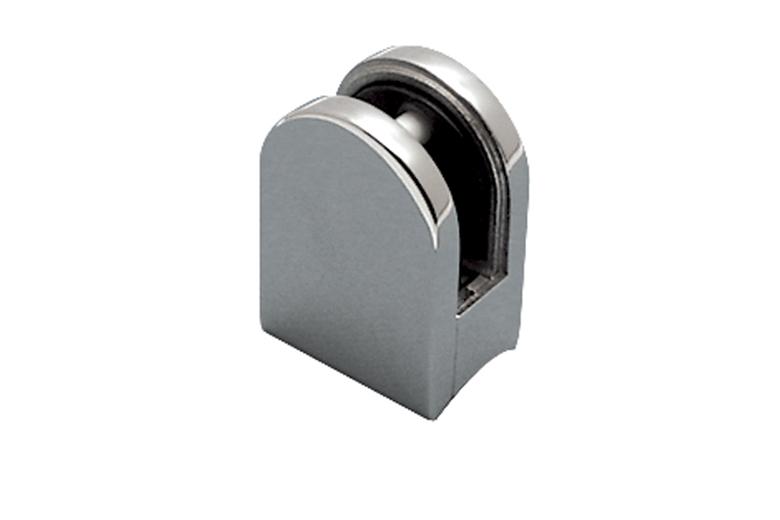 Glass_Panel_Connector_0.38_0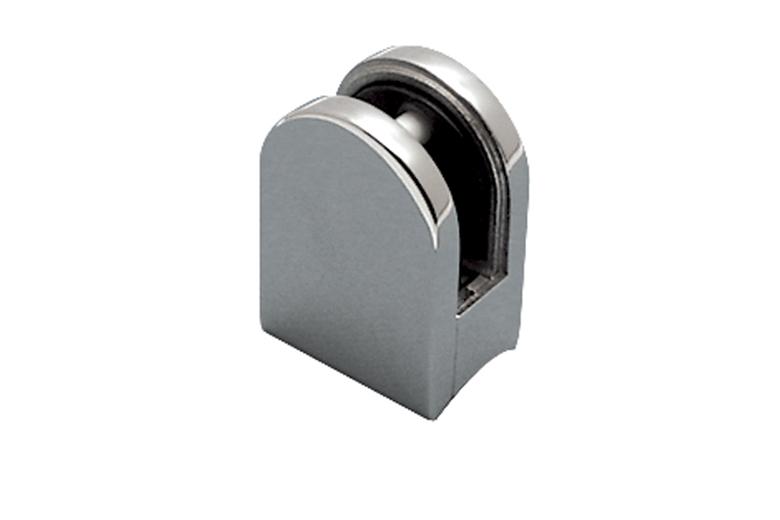 Glass Panel Connector – 3/8˝
This Glass Panel Connector utilizes a 5/16″ to 3/8″ thick glass. The connector back is specially shaped to fit the outside of 2″ tubing and is attached by a screw into a rivet nut placed into the tubing. The bolt and rivet are hidden by the connector. It open on one side after installation to allow glass to be positioned between neoprene pads (included).
GRADE: 316 Stainless Steel
RELATED PRODUCTS
RailEasy™ Tubing
RailEasy™ Tubing is made from grade 316 stainless steel for maximum durability and corrosion resistance.
RailEasy™ Glass Panel Kit
The RailEasy™ Glass Panel Kit is used for the RailEasy™ Glass Panel System.
RailEasy™ Adjustable Sidemount
The adjustable sidemount features a patented design to accept any angle up to 45 degrees in one of four directions.
Glass Panel Connector – 1/2˝
This heavy duty glass panel connector uses 3/8″ to 1/2″ thick glass.