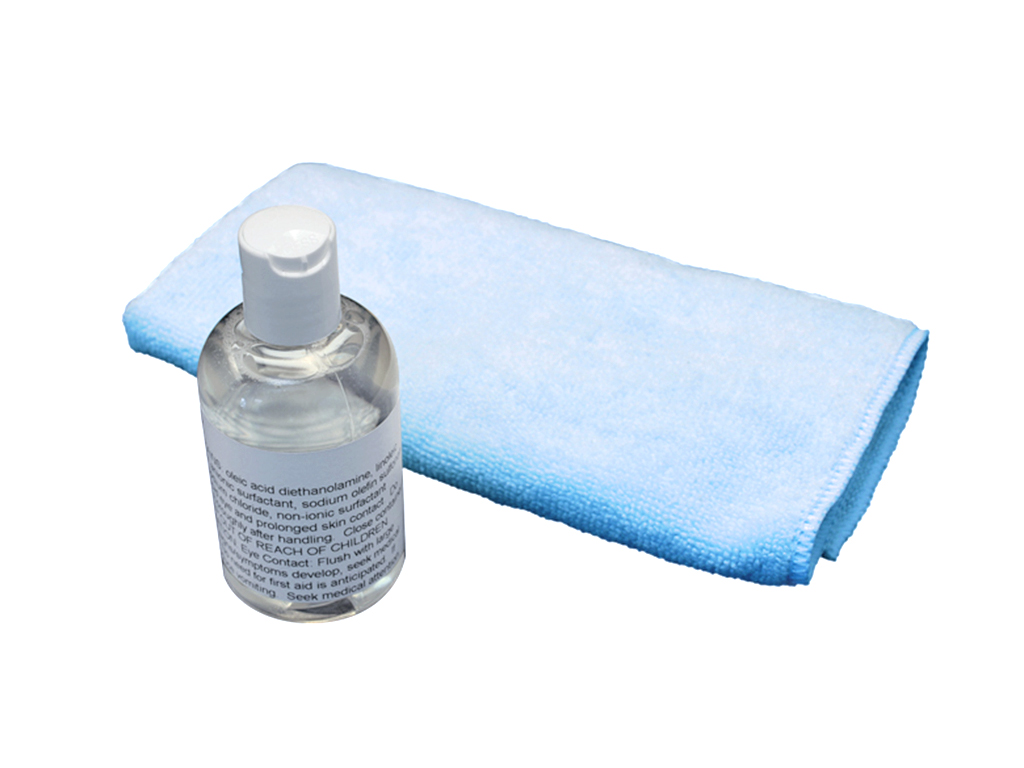 raileasy-e0100-k001-cleaning-kit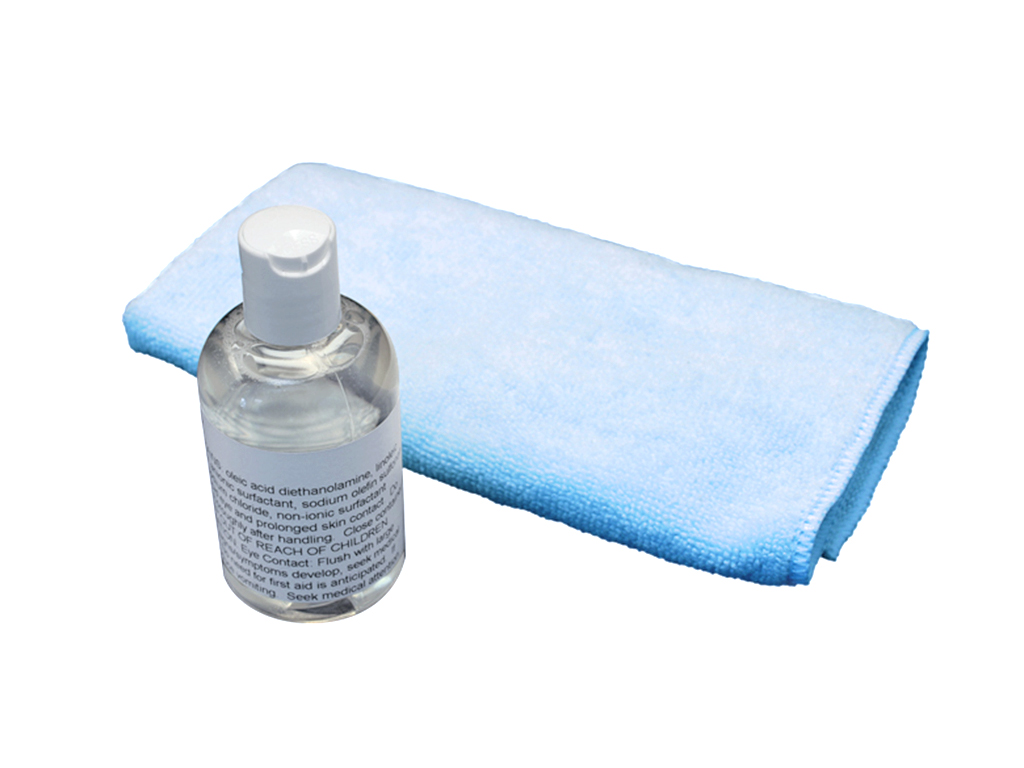 Rail Cleaning Kit
The Rail Cleaning Kit includes cleaning supplies to keep your stainless railing system looking like new. It contains a bottle of car wash soap, a microfiber polishing cloth and cleaning instructions. Clean the metal with the car wash soap when it's dirty.
ITEM
DESCRIPTION

WT
(LB)
E0100-K001
Designed for cleaning and maintaining stainless steel railing systems.
0.57
RELATED PRODUCTS
Prism Metal Polish
Prism Polish is formulated to clean, polish and protect all metals in one application.
Microfiber Polishing Cloth
The Microfiber Polishing Cloth effortlessly cleans and polishes all metals, fiberglass and plastics.
Passivating Fluid
Passivating Fluid consists of a citric acid and is used on stainless steel railing systems before exposure to the elements.
Rail Care Kit
The Rail Care Kit includes everything needed to keep your stainless railing system clean and protected.