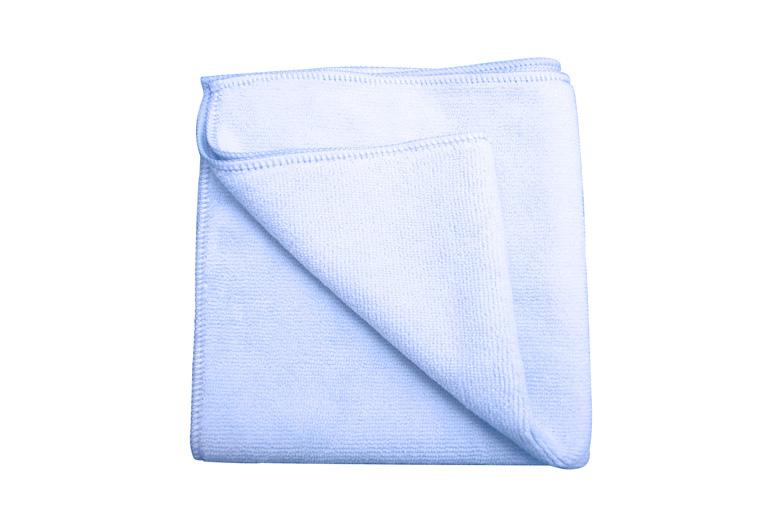 Micro_Fiber_Polishing_Cloth_0_0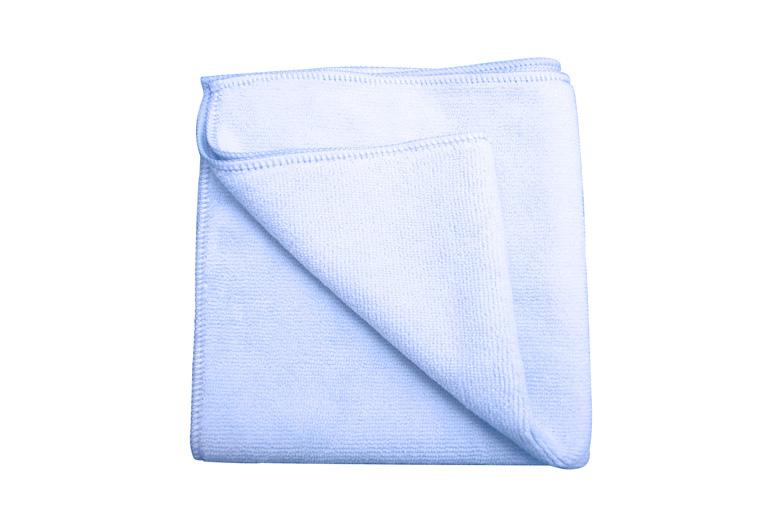 Microfiber Polishing Cloth
The Microfiber Polishing Cloth effortlessly cleans and polishes all metals, fiberglass and plastics. It is washable and reusable up to 100 times. The microfiber technology polishes and buffs faster and easier than cloth and removes fingerprints and oils in one swipe.
Use wet or dry. Streak-free performance. Works electrostatically.
ITEM
SIZE

WT
(LB)
E0100-F007
16˝ x 16˝
0.15
RELATED PRODUCTS
Prism Metal Polish
Prism Polish is formulated to clean, polish and protect all metals in one application.
Passivating Fluid
Passivating Fluid consists of a citric acid and is used on stainless steel railing systems before exposure to the elements.
Rail Care Kit
The Rail Care Kit includes everything needed to keep your stainless railing system clean and protected.