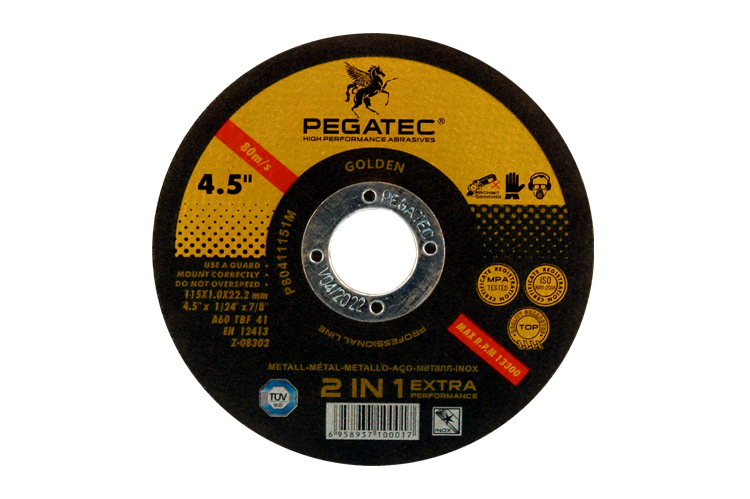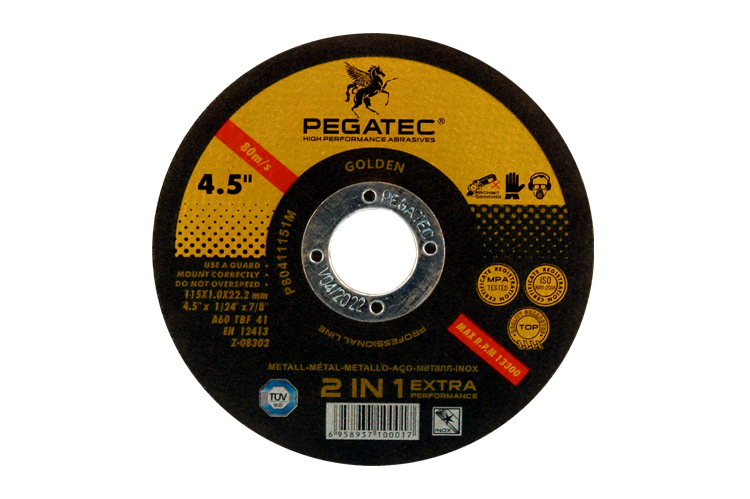 HandiSwage™ Cutting Disk
The HandiSwage™ Cutting Disk is a high performance abrasive cutting disk used to cut threads on HandiSwage™ studs after installation. Not recommended for cutting cable. For cutting metal only. Never exceed Max RPM of 13,300.
ITEM
SIZE

THICKNESS
ARBOR
QTY
WT
(LB)
E0113-CD04-2
4-1/2″
0.05˝
7/8˝
2
0.14
RELATED PRODUCTS
HandiSwage™ 1/8″ Cable
This cable features a 1×19 construction and is available in a 1/8″ diameter. Spools are available in 100′ or 250′.
HandiSwage™ Long Stud
The HandiSwage™ Long Stud is perfect for architectural cable railing applications where "through post" hardware is desired for minimal obstruction.
HandiSwage™ Standard Stud
The HandiSwage™ Standard Stud makes installing an architectural cable railing system quick and easy.
HandiSwage™ Cable Railing
The HandiSwage™ System is designed to allow hidden cable fastening utilizing innovative swage components.