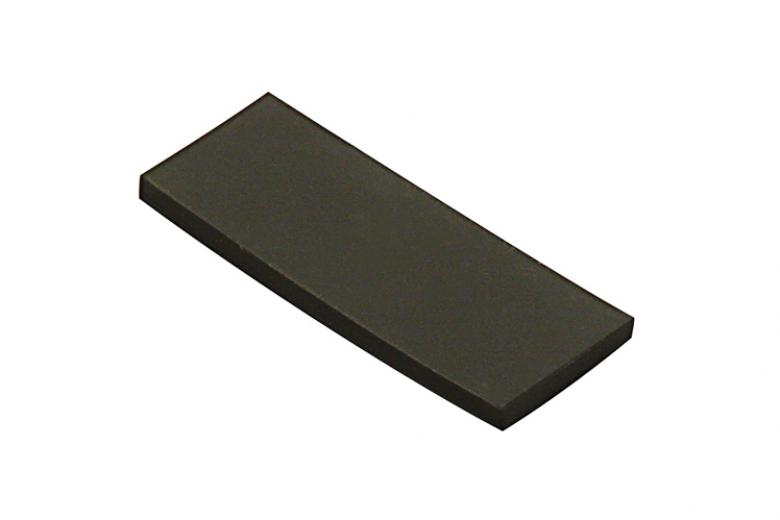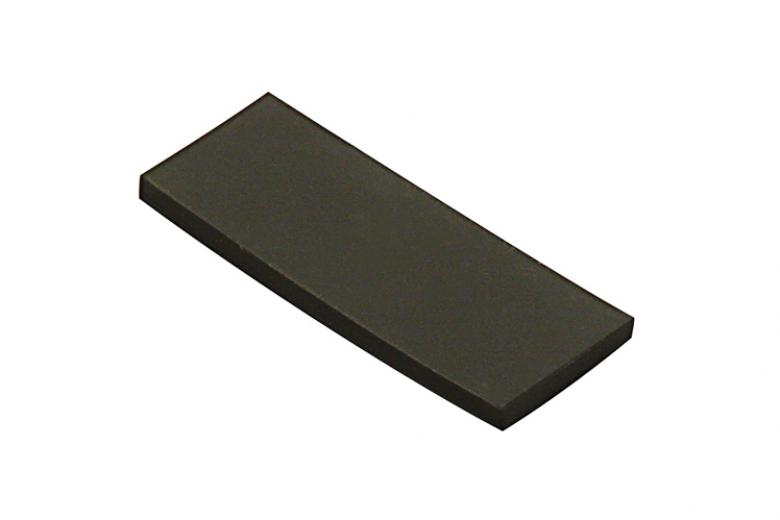 Cable Grip Pad
Use a Cable Grip Pad with vice grips when tensioning the cable runs. This prevents damage during installation. Simply place a pad on the cable and apply the vice action to the pliers to keep the assembly from rotation while tensioning the HandiSwage™ Stud. It also prevents damage to the cable caused by the vice grips or pliers during the tensioning process.
MATERIAL: Neoprene Rubber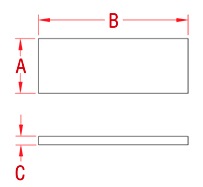 ITEM
A

B
C
QTY
WT
(LB)
E0114-0000
0.75˝
2.00˝
0.13˝
3
0.03
RELATED PRODUCTS
HandiSwage™ 1/8″ Cable
This cable features a 1×19 construction and is available in a 1/8″ diameter. Spools are available in 100′ or 250′.
HandiSwage™ Long Stud
The HandiSwage™ Long Stud is perfect for architectural cable railing applications where "through post" hardware is desired for minimal obstruction.
HandiSwage™ Standard Stud
The HandiSwage™ Standard Stud makes installing an architectural cable railing system quick and easy.
HandiSwage™ Cable Railing
The HandiSwage™ System is designed to allow hidden cable fastening utilizing innovative swage components.