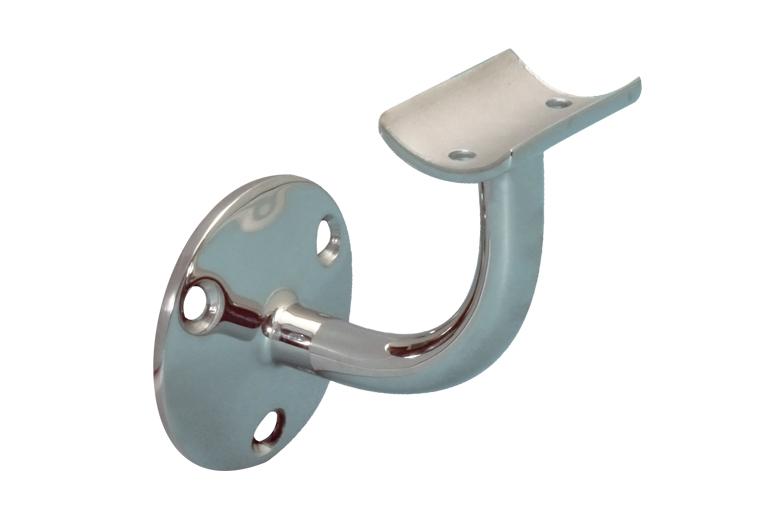 S0901-0407_HandRail-Bracket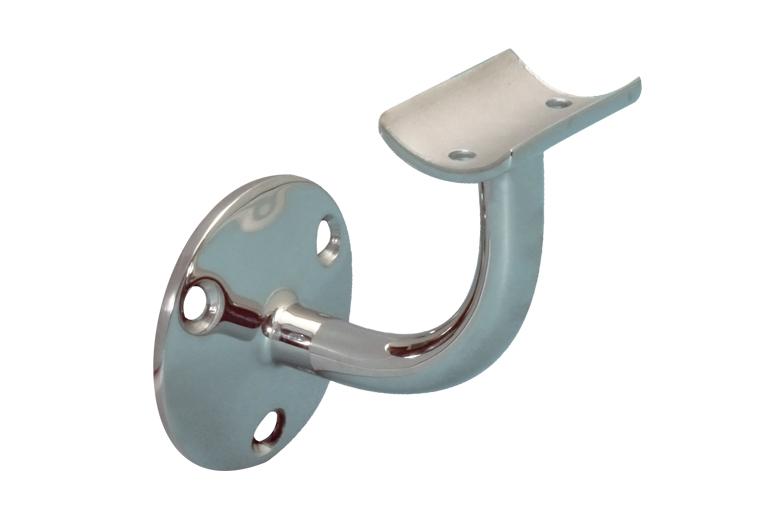 Handrail Bracket 1-1/2″
This Handrail Bracket is designed for a continuous handrail. This bracket is used with a 1-1/2″ outer diameter tubing. Mount to the wall with three fasteners.
GRADE: 316 Stainless Steel
RELATED PRODUCTS
Rail Mid Support
The Rail Mid Support is designed for continuous handrail to pass through.
Rail Center Guide
This guide allows a continuous 2″ handrail to be placed on top of a vertical 2″ tubular post.
Rail Mid Support Adjustable
The Adjustable Mid Support is used where a "smooth top" continuous handrail is required and where angle adjustments are needed.
Rail Foot Support Bracket
This one-piece bracket is used in applications where a foot rail is required.